Facebook blocks applications in privacy violation row
Facebook has disabled applications that violate the terms of its privacy policy, despite downplaying reports of leaks of personal details.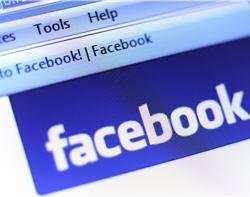 Facebook has disabled applications that violate the terms of its privacy policy, despite downplaying reports of leaks of personal details.
The 10 most popular Facebook applications have been sending users' personal identifying information to advertising and internet tracking companies, according to The Wall Street Journal.

Download this free guide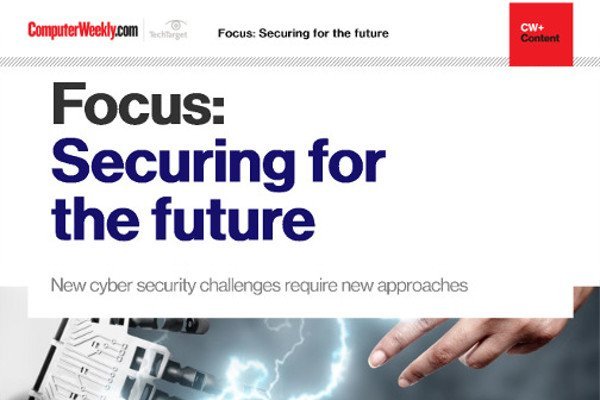 New technologies: a source of threat as well as a solution
Learn about fighting the ever evolving ransomware, IoT botnet malware and data manipulation attacks.
By submitting your personal information, you agree that TechTarget and its partners may contact you regarding relevant content, products and special offers.
You also agree that your personal information may be transferred and processed in the United States, and that you have read and agree to the Terms of Use and the Privacy Policy.
Facebook user IDs could be included in the referrals that websites send to other sites to tell them where the user originated, the paper said.
In a statement, Facebook said the report was exaggerated and there was no evidence any personal information was misused or even collected.
But the social networking site has disabled the offending applications and undertaken to find technical solutions to the problem.
Read more on Hackers and cybercrime prevention