France Telecom to buy new national optical fibre network
France Telecom/Orange is to spend €2bn on a new optical fibre network that...
This Article Covers
RELATED TOPICS
France Telecom/Orange is to spend €2bn on a new optical fibre network that will cover 40% of French homes by 2012, and every French dèpartement by 2015.

Download this free guide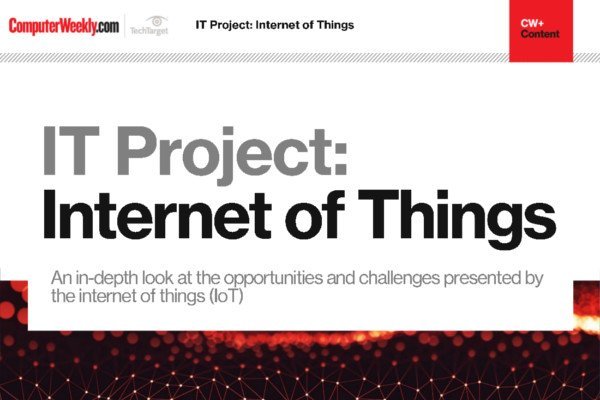 IT Project: Internet of Things
Have an in-depth look at the opportunities and challenges presented by the internet of things
By submitting your personal information, you agree that TechTarget and its partners may contact you regarding relevant content, products and special offers.
You also agree that your personal information may be transferred and processed in the United States, and that you have read and agree to the Terms of Use and the Privacy Policy.
The network would help Orange to address customers' expectations of "irreproachable service quality, customised billing plans and security of personal data", said CEO Stéphane Richard.
The company will also hire 10,000 young people by 2012 to lower the average age of employees, and so help address "an unprecedented social crisis in France".
The company would also grow in emerging markets in the Middle East and Africa.
"If we manage, about 5% of humanity will be an Orange customer in 2015," said Richard.
Network operators faced a tense competitive and regulatory environment, competition from internet companies, and shrinking cash flow from regulated wholesale traffic, he said.
He called the five-year action plan to address these issues "Conquests 2015".
Nearly three dozen France Telecom staff committed suicide in the past two years as the company struggled to come to terms with being a private company in a fast-changing competitive market.
Richard was brought in to stop the rot and restore workers' pride and belief in the company. A new social contract with staff would cost €900m to implement over the next two years, he said.
Read more on Networking hardware