Firefox 3.6 even faster than 3.5, claims Mozilla
Mozilla has updated its free open source Firefox browser to version 3.6, which it claims is the fastest yet in processing JavaScript.
Mozilla has updated its free open source Firefox browser to version 3.6, which it claims is the fastest yet in processing JavaScript.
According to Mozilla, the new TraceMonkey JavaScript engine brings "screaming fast" performance to Firefox 3.6, which is three times faster than Firefox 3 and 20% faster than Firefox 3.5.

Download this free guide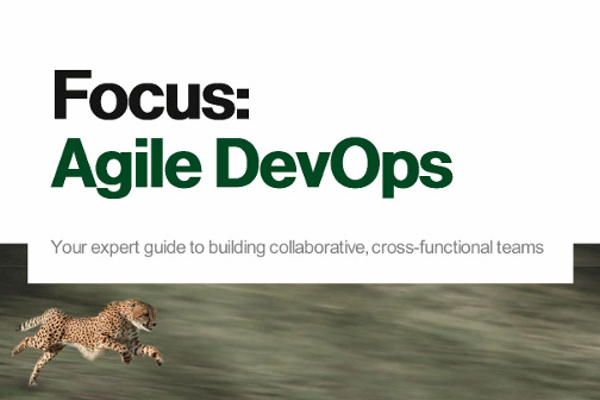 How to bring agility to your DevOps team?
Learn how to successfully adopt a DevOps in your organisation as well as how to improve the agility of the team and draw inspiration for your DevOps project from 3 case studies.
By submitting your personal information, you agree that TechTarget and its partners may contact you regarding relevant content, products and special offers.
You also agree that your personal information may be transferred and processed in the United States, and that you have read and agree to the Terms of Use and the Privacy Policy.
Firefox 3.6 also brings with it new features and additional support for the latest HTML 5 specification, including open video and audio.
The new features include personalised browser themes called Personas and a Plugin Uploader that helps make sure computers are safe from potential security vulnerabilities by keeping plugins up-to-date.
Mozilla also claims Firefox 3.6 includes stability improvements, resulting in better performance for everyday web tasks such as e-mail, uploading photos and social networking.
Read more on Operating systems software