Intel develops Facebook app to fight cancer and climate change
Intel has developed a Facebook application that allows users to donate their spare processing power to help fight disease and combat climate change.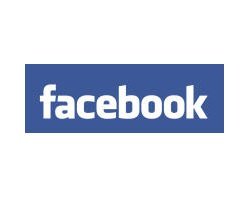 This Article Covers
RELATED TOPICS
Intel has developed a Facebook application that allows users to donate their spare processing power to help fight disease and combat climate change.

Download this free guide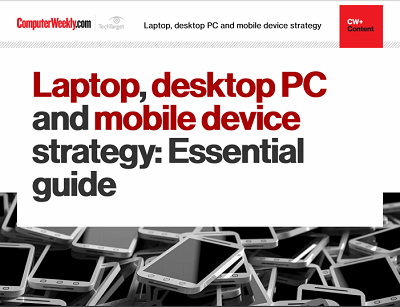 The great debate - to PC or not to PC
IT leaders have greater choice in end-user devices than ever before. The age of PC-only users is over and we have entered the multiple device era. In this guide, you can find best practice, analysis of the latest trends, and expert advice on formulating enterprise strategy in laptops, desktop PCs and mobile devices.
By submitting your personal information, you agree that TechTarget and its partners may contact you regarding relevant content, products and special offers.
You also agree that your personal information may be transferred and processed in the United States, and that you have read and agree to the Terms of Use and the Privacy Policy.
Using peer-to-peer computing, researchers break up complex computational tasks into pieces of work that can be farmed out to PCs. If hundreds or thousands of PCs participate, the combined computing power can be used over time to solve complex calculations, like the Seti programme used to search for signs of extraterrestrial life.
Intel's Facebook peer-to-peer application, Progress Thru Processors, allows users to donate their PCs' unused processor power to research projects such as Rosetta@home, which uses the additional computing power to help find cures for cancer and other diseases such as HIV and Alzheimer's.
In addition to Rosetta@home, Progress Thru Processors participants can choose to contribute excess processor computing power to the research efforts of Climateprediction.net and Africa@home.
Climateprediction.net is dedicated to increased understanding of global climate change by predicting the Earth's climate and testing the accuracy of climate models. Africa@home is currently focused on finding optimal strategies to combat malaria by studying simulation models of disease transmission and the potential impact of new anti-malarial drugs and vaccines.
The application automatically directs a computer's idle processor power to fuel researchers' computational efforts, Intel said. The application will activate only when a PC's performance is not being fully used. When the participant's computer usage demands more processor performance, the application defers and sits idle until spare processing capabilities become available again.
Intel said the application runs automatically as a background process on a PC and will not affect performance or any other tasks. Additionally, Progress Thru Processors does not require participants to leave their computers powered up unnecessarily. By keeping their PCs on only as they normally would, participants will still be contributing to life-changing research, according to Intel.
Progress Thru Processors was developed in collaboration with the National Science Foundation-funded BOINC project at the University of California, Berkeley. Marketing and creative work for Progress Thru Processors was provided by noise, a New York-based marketing agency.