Amazon's latest moon-shot could see your job outsourced to Mars
Amazon.com kingpin, Jeff Bezos, is championing an initiative that could one day see high-polluting, energy-intensive industries outsourced to the moon and other planets.

Download this free guide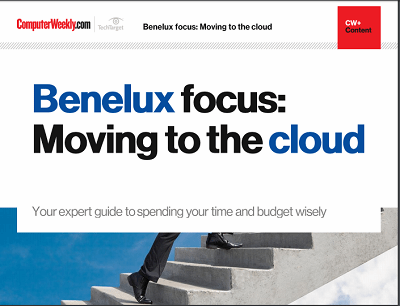 Benelux moving to the the cloud? Spending your time and budget wisely
Is your cloud project cost (most and time) getting out of control? Computer Weekly takes a look at the evolution of cloud computing take up, with some examples from the Netherlands, and provides analysis of some of the challenges and opportunities cloud computing brings.
By submitting your personal information, you agree that TechTarget and its partners may contact you regarding relevant content, products and special offers.
You also agree that your personal information may be transferred and processed in the United States, and that you have read and agree to the Terms of Use and the Privacy Policy.
The Earth, meanwhile, will be preserved for residential properties and light-industrial processes to minimise the long-term risk to the environment and allow it to recover from hundreds of years of industrial pollution.
"Let me assure you, this is the best planet. We need to protect it, and the way we will is by going out into space. You don't want to live in a retrograde world where we have to freeze population growth," Bezos is reported to have told attendees at this year's Code Conference.
As wonderful as all this sounds, Downtime wonders if Bezos is planning to chip in for the daily commute costs for anyone who finds their office has suddenly relocated to Mars?