3desc - Fotolia
Hundreds of European banks apply for .bank domain
Over 500 European banks have applied for the .bank domain name, as part of their defences against cyber crime
Over 500 banks in Europe, including Royal Bank of Scotland and Santander, have applied for a .bank domain name to help fight off increasing cyber attacks.

Download this free guide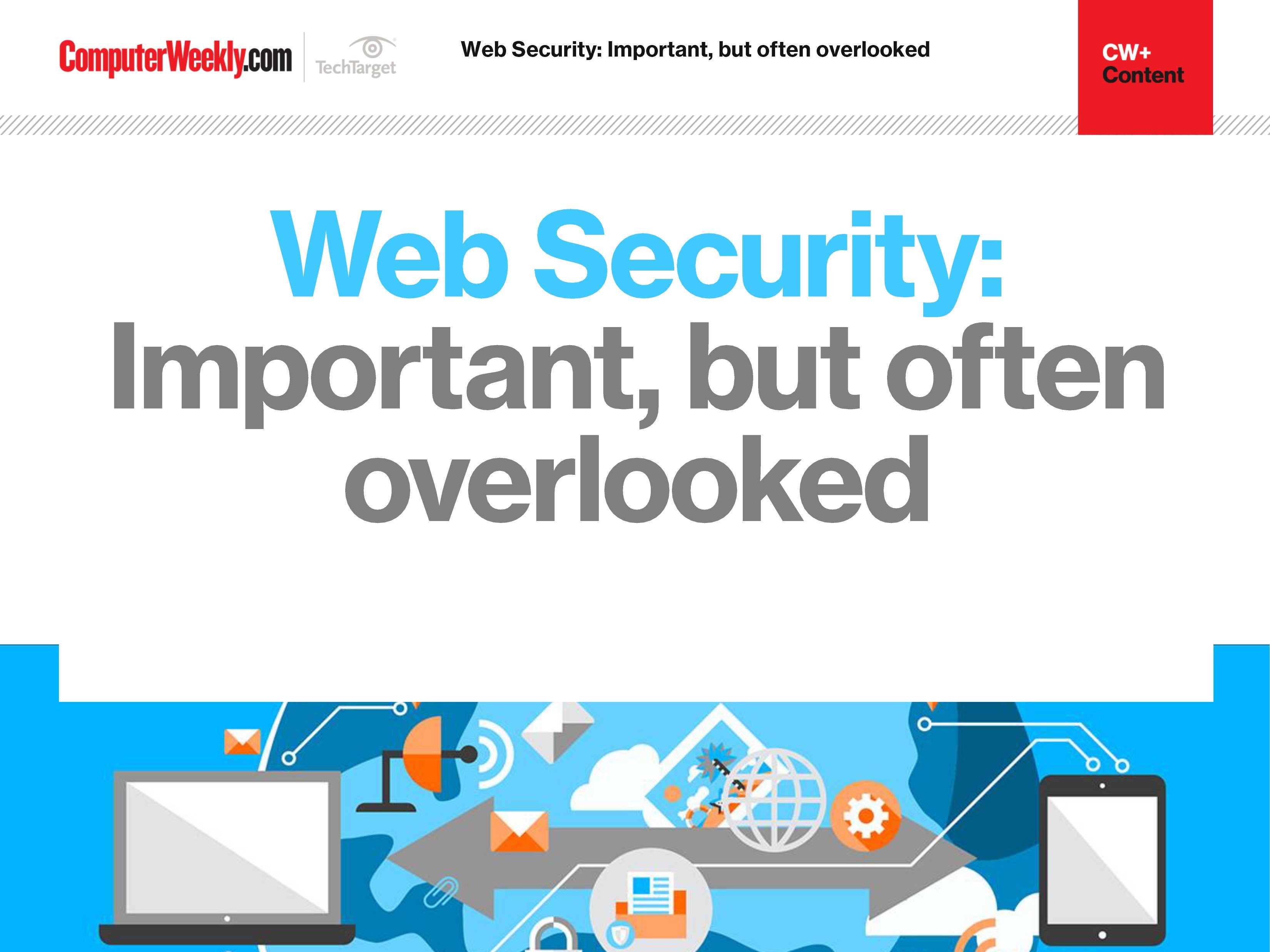 The importance of web security
Join us as we take a look at the different approaches you can take in order to bolster your web security. We find out how to identify and address overlooked web security vulnerabilities, how security controls affect web security assessment results and why web opportunities must be met with appropriate security controls.
By submitting your personal information, you agree that TechTarget and its partners may contact you regarding relevant content, products and special offers.
You also agree that your personal information may be transferred and processed in the United States, and that you have read and agree to the Terms of Use and the Privacy Policy.
These restricted domain names – that only banks can apply for – are more secure because customers know they are dealing with a real bank.
According to the domain name group CentralNic, 550 European financial institutions have registered to obtain .bank top level domains (TLDs) since US internet regulators launched it in June 2015.
The banks now face a 31-step application process focusing on security. Application through an approved registrar takes only a few days to reach an indicative acceptance. "The speed of satisfying the security requirements depends on how quickly the bank can respond to enquiries and requests for information," said CentralNic.
In recent years, ICANN (Internet Corporation for Assigned Names and Numbers) has allowed companies to obtain their sector-specific TLDs, as alternatives to .com, co.uk and other traditional endings.
In May 2015, Barclays Bank and Barclaycard announced they were moving away from using .com and .co.uk domain names, to add extra security for customers.
The bank and credit card company are switching from barclays.com and barclaycard.com to .barclays and .barclaycard. Barclays said this will add security, as only Barclays and Barclaycard will be able to set up websites using these addresses.
Read more about banks and cybercrime
Domains including .bank and .insurance are now available.
Ben Crawford, CEO of CentralNic, said the internet, in its existing shape, is at the root of the problem. "Restructuring the aspects that allow cyber crime in banking is a priority and tackling the domain element will significantly reduce the chances of online intellectual property theft. Now, quite simply, the only way to own a .bank address is to be a bank."
There have been more than 4,000 registrations in the US, with the first successful applications progressing to operational websites.
The British Bankers Association, European Banking Federation, Royal Bank of Scotland Group, JP Morgan Chase and Citigroup are among the organisations backing the domains.
Read more on Hackers and cybercrime prevention