Case study: Scandinavian Airlines hands pilots worldwide Wi-Fi pass
SAS has implemented iPass Wi-Fi across its iPad estate, giving pilots and crew access to 15 million hotspots around the world
Scandinavian Airlines (SAS) has deployed a Wi-Fi aggregator product from network supplier iPass across its mobile estate, providing flight crews with access to 15 million hotspots worldwide and enhancing its existing electronic flight bag (EFB) system.
Formed after the Second World War as a consortium made up of the national airlines of Denmark, Norway and Sweden, SAS is headquartered in Stockholm, with hubs at Copenhagen Kastrup, Oslo Gardermoen and Stockholm Arlanda airports.
With a fleet of 139 aircraft and nearly 13,000 employees, SAS carried 25.4 million passengers in its fiscal 2013. It currently serves 180 short- and long-haul destinations.
"SAS is a very modern airline," says mobile solutions manager and EFB administrator Ashraf Hoseini, "and we are always trying to follow trends in technology and network solutions to make life easier for our staff and crew."
In keeping with this philosophy, the airline went paper-free on its flight decks two years ago, scrapping paper charts, aircraft operating manuals and other documents that pilots need to carry on-board in favour of iPads.
More on airline IT
WestJet Airlines embraces VMware NSX security
This has resulted in a number of efficiencies, including marginal weight and fuel savings and a reduction in paper use.
To run an EFB system efficiently and safely, connectivity is a critical requirement, says Hoseini.
"Our pilots always need to be connected to receive updates, performance calculations, charts and everything else they need to fly," she adds.
SAS's first stab at an EFB system relied on 3G roaming to update critical documents, which was not always ideal for use at destinations where mobile network signals could be unreliable, as well as expensive when it came to roaming costs.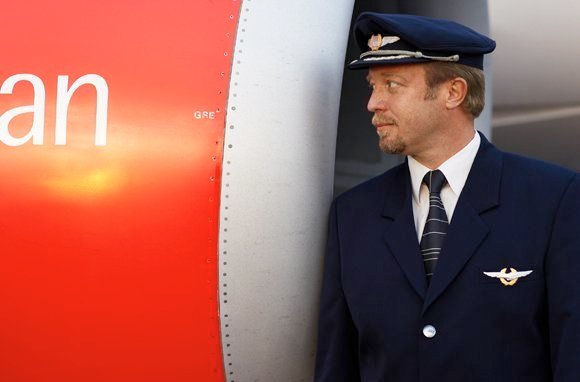 From 'nice to have' to 'mission critical'
It was clear at this point that there were still areas where the EFB system could be made more efficient and cheaper to use.
To this end, about a year into the EFB project, Hoseini started to look at iPass as a means to accomplish this.
Founded in the 1990s as a dial-up connectivity provider, iPass has transitioned over the years into a specialist enterprise mobile services supplier and Wi-Fi network aggregator.
It specialises in providing secure wireless networking connectivity to enterprise business travellers via millions of public Wi-Fi hotspots around the world, many of them in airports and hotels.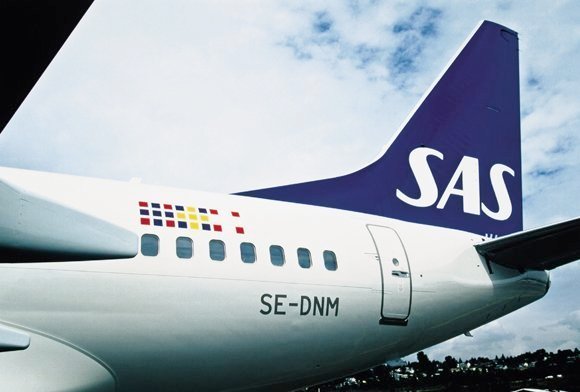 Users receive a single log-in to access what the firm has claimed is – technically, if not officially – the world's largest Wi-Fi network.
Until now, iPass has been deployed primarily for use by enterprise business travellers, as a service that was useful to have but was by no means essential. Implementing its first mission-critical deployment for SAS necessitated some changes.
"The journey with iPass has been very interesting. We are the first airline to use it and, as an airline, we have different requirements from consumers, so we needed to modify the solution to adapt to our environment," says Hoseini.
With rigorously defined processes to ensure aircraft safety is put firmly at the heart of its business, SAS and iPass had to work out a number of kinks to guarantee flight crews could stay connected, she explains.
Getting around time restrictions on Wi-Fi use at some airports was one challenge that had to be overcome, says Hoseini.
With many hotspot providers offering time-limited wireless access, a dropped connection in the middle of a critical download could have life-threatening consequences, something the two partners were ultimately able to work out.
Benefits and enhancements
SAS has now given 2,000 of its staff, including back-office personnel, access to the network, so that SAS managers not intimately involved in the running of the aircraft can also use it when travelling for business.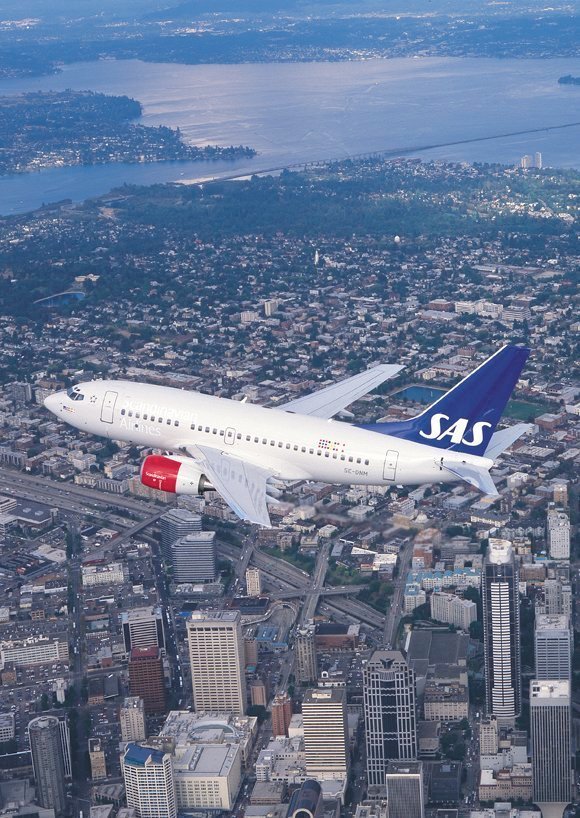 This said, according to Hoseini, about 90% of the traffic SAS sends over the iPass network is generated by its flight crews.
Besides the savings on its 3G costs, SAS is seeing benefits around the user experience, with airport Wi-Fi networks generally significantly more reliable than 3G or 4G connections.
The airline has also found some of its pilots have changed their working patterns, with many now performing additional pre- or post-flight tasks from iPass-enabled hotspots at their hotels, instead of at the airport.
In future, Hoseini says SAS could look to use the technology to help improve the passenger experience, such as offering electronic boarding.