More than half of businesses still without BYOD plan
Over 60% of organisations are unable to adopt a BYOD policy due to business risk and compliance rules, according to research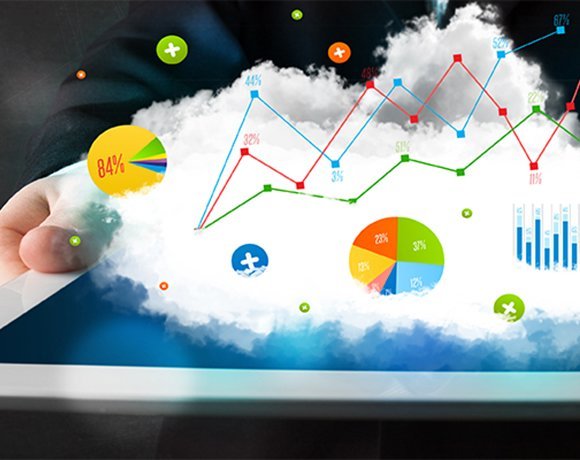 Over 60% of organisations are unable to adopt a bring-your-own-device (BYOD) policy due to business risk and compliance rules, according to research.

Download this free guide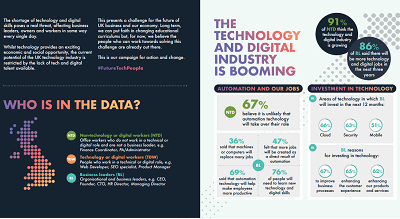 Infographic: How to future-proof UK technology
There is no doubt that the technology industry is booming right now, bringing with it exciting social and economic opportunities. However, there is a real fear that the UK industry may be stunted due to the lack of talent available. This e-guide helps to break down the future fears and expectations of dozens of business leaders and tech workers.
A survey by Ovum and Dimension Data found that 71% of IT departments are aware that flexible workforces should be able to access data anywhere.
But the study also found that 70% of organisations do not have a formal BYOD strategy, with 67% naming business risk and compliance as the main reason for this.
The absence of a formal BYOD scheme is leading to employees taking a do-it-yourself approach to IT. This is leaving organisations vulnerable, as devices are managed by individuals rather than the IT department.
"While 58% of UK enterprises surveyed are already reassessing specific business processes and activities to take advantage of developments in mobile devices, a surprising 23% are either adopting a wait-and-see approach, or have no foreseeable plans in this regard," said Jim Barrett, end-user computing manager at Dimension Data.
Of those surveyed, 37% claimed they were struggling to implement an appropriate approach to user computing. As a result, around 65% of employees in medium to large businesses are using products such as file-sharing applications to work flexibly.
More on mobility
Earlier this year, research by Samsung found that 29% of employees will use their personal devices in the office for work-related tasks without knowing whether this is part of their employer's workplace policy.
"Future competitive advantage will be created through data and analytics – business models will be shaped by cloud, and engagement will be powered by mobile and social technologies," said Richard Edwards, principal analyst for enterprise at Ovum.
"Workforce engagement must be a top priority if organisations are to flourish, and those organisations adopting a more progressive user computing environment are more likely to succeed."
Read more on IT governance