Migration pains cause businesses to buy custom support for Windows XP OS
Although Windows XP support ended on 8 April 2014, some large businesses are still running the Microsoft operating system (OS)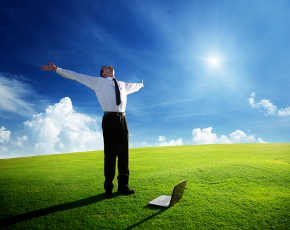 In spite of support officially ending on 8 April 2014, large businesses are still running Microsoft's Windows XP operating system (OS).
A new survey by systems management company, Adaptiva, found that many companies with over 10,000 PCs had yet to migrate from Windows XP.
As Computer Weekly has previously reported, many businesses are expected to carry on running the Windows XP OS, while they modernise their desktop platform.

Download this free guide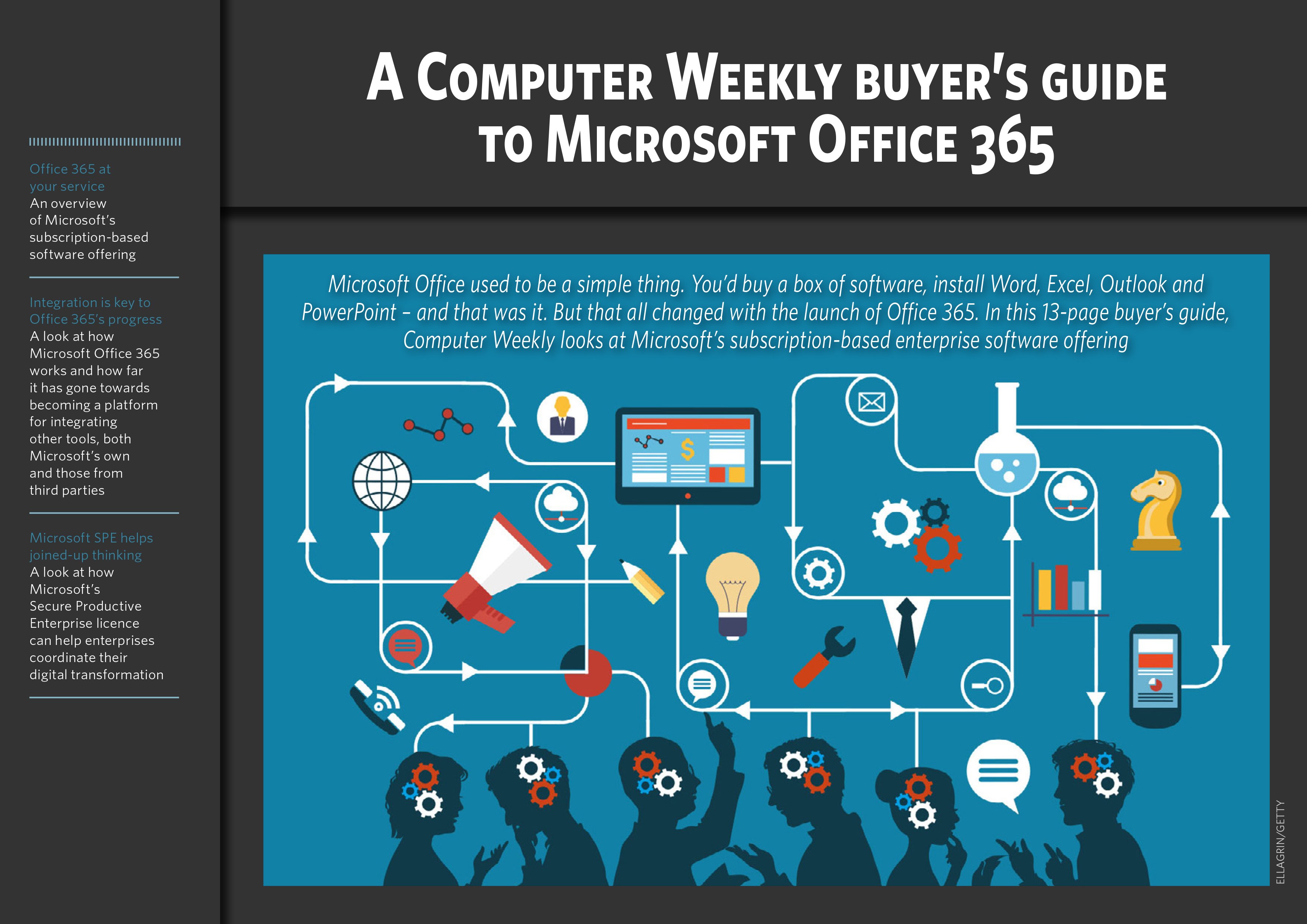 Microsoft Office 365 - The Ins and Outs
With some significant changes in recent years, including a switch to a subscription-based offering, Microsoft Office 365 is rapidly evolving. Check out how the software has evolved and what the future has in store for it.
By submitting your personal information, you agree that TechTarget and its partners may contact you regarding relevant content, products and special offers.
You also agree that your personal information may be transferred and processed in the United States, and that you have read and agree to the Terms of Use and the Privacy Policy.
Adaptiva's research follows on from data collected by analytics company Statista in June, based on 160 million visits to 40 million websites, which showed that Microsoft will struggle to persuade users still running XP to upgrade.
Those organisations still running Windows XP face the prospect of costly custom support contracts.
The Adaptiva survey found that 15%of organisations have signed up for extended support from Microsoft.
The biggest obstacle to migrating was application compatibility (29%), time (15%), and cost (4%), the survey found.
Of the migration laggards, 17% plan to move directly to Windows 8 or a mixed Windows 7/8 environment.
Adaptiva found 81% of the businesses surveyed reported that the cloud had no impact on upgrading and patching OSs and applications, but 7% said the cloud made upgrading harder.
As Computer Weekly had previously reported, Beta News website showed users how to tweak the Windows Registry with a single line of text, which allows XP users to continue getting updates by pretending the OS is Windows Embedded Industry, an operating system that Microsoft is committed to supporting until 2019.
Read more on Microsoft Windows software