Dunnhumby heads to Oracle cloud for back-office standardisation
Data science company Dunnhumby has launched a project to globalise its back-office business processes using Oracle Fusion cloud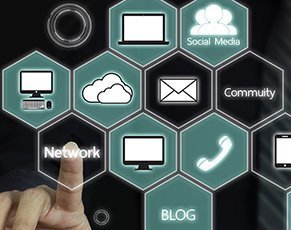 Data science company Dunnhumby has launched a project to globalise its back-office business processes using Oracle Fusion cloud.
The UK-based customer science company, whose customers include Tesco and Coca-Cola, will use Oracle's cloud software to replace several back-office systems.

Download this free guide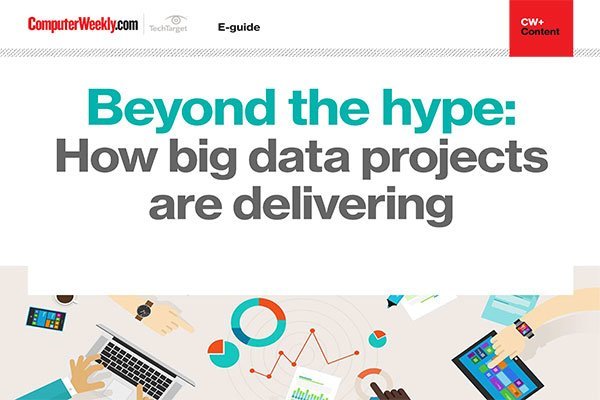 6 high profile examples of Big Data improving operations for corporations
This e-guide collates a group of examples of big data technologies in use, such as how Mercedes-AMG Petronas Motorsport are looking to gain an edge on the competition in the Grand Prix season. Also see how big organisations are managing their big data operations and their data analytics programmes and teams through some high profile case studies.
By submitting your personal information, you agree that TechTarget and its partners may contact you regarding relevant content, products and special offers.
You also agree that your personal information may be transferred and processed in the United States, and that you have read and agree to the Terms of Use and the Privacy Policy.
Andrew Hamilton, global head of strategic planning at Dunnhumby, said: "We wanted to replace all our systems. We looked at different technology and the best fit for us was Oracle Cloud Fusion because an integrated system gives us tremendous benefits."
Rather than depend on managing multiple cloud providers, he said that Dunnhumby will have one database system and one software partner. "When you have different cloud providers, integrity of the data is much more complex," he added.
The company worked with KPMG to select its global back-office IT system and design standard company-wide business processes to replace all existing back-office systems that had evolved and been customised regionally as the company grew. Hamilton said: "We've learnt hard lessons from customising [our back office IT] rather than setting a global standard."
With global business processes, Hamilton said: "Unless there is some fundamental requirement, our goal is to customise nothing, but we will configure the system. This approach should simplify management, upgrades and testing."
Given that the Oracle software is hosted in the cloud, Hamilton said the Dunnhumby legal team will be working with Oracle to determine where certain cloud systems are hosted, to comply with regulations such as local data protection laws.
Dunnhumby will take a big bang approach to deploying the Oracle cloud. The new back-office system and business processes are expected to go live on Monday 2 March 2015, which ties in with the company's new financial year.
It will be using Oracle Sales Cloud, Oracle Marketing Cloud, ERP Cloud, and Oracle HCM Cloud, along with Oracle Hyperion Managed Cloud Service and Oracle Business Intelligence Managed Cloud Service.
Read more on Database management