Arcadia Group signs £50m Oracle software deal
Arcadia Group has signed a £50m deal with Oracle to better understand the group's growing international business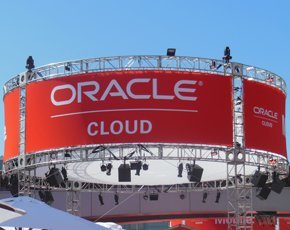 Arcadia Group has signed a £50m deal with Oracle to better understand the group's growing international business.
Arcadia, which owns fashion outlets Topshop, Topman, Dorothy Perkins and BHS, has stores in 36 different countries, while its online channel reaches 110 countries.

Download this free guide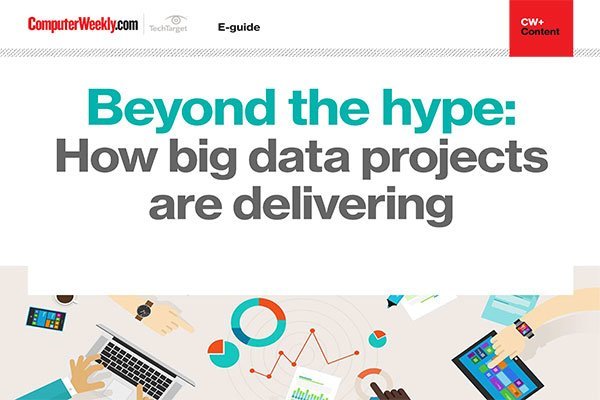 7 examples of big data going above and beyond expectations
Despite Gartner placing it in its famous "plateau of productivity", big data has, and still is, delivering beyond the hype. We look at a few high-profile examples of how organisations are reaping the benefits of their big data projects.
The Oracle deal will see the technology giant providing all of the group's software technology to ensure supply chains are better managed, inventory is controlled and customers are able to buy items when they want to.
Speaking to the Telegraph, Sir Philip Green, CEO of Arcadia Group, said: "You are forced to have the best data capture, the best information – when you have goods in hundreds of factories around the world, the question is: 'Where is everything? And how do you bring it all together?'"
As part of the deal, Sir Philip intends to focus more on flagship stores and online in the future, which may see the closure of a number of smaller stores.
"Good, bad or indifferent, if you are not investing in new technology you are going to be left behind."
Sir Philip spoke of how customer experience must improve and how stores will have to "romance" their customers.
"This deal is about having better information, better communication."
The Telegraph also reported that Arcadia is planning on investing in startups to better understand how young people use technology.
Read more on Business intelligence software