Security finally able to enable business, says Voltage
New security technologies are finally making it easier for security to enable the business and drive value, says Voltage Security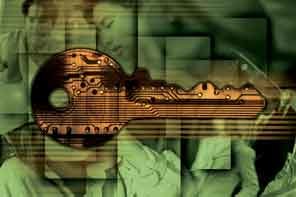 New security technologies are finally making it easier for security to enable the business and drive value, according to Dave Anderson, senior director at Voltage Security.

Download this free guide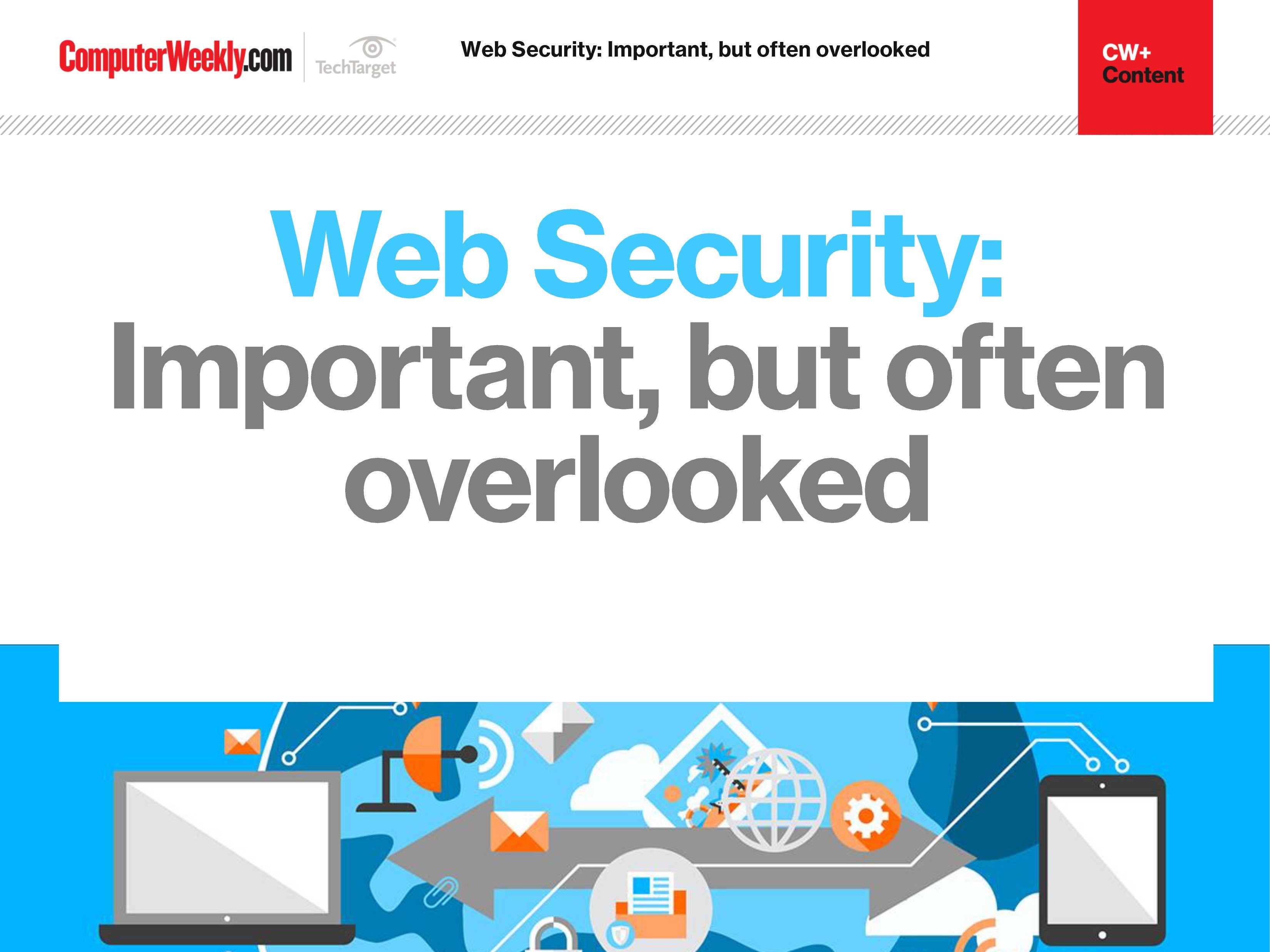 The importance of web security
Join us as we take a look at the different approaches you can take in order to bolster your web security. We find out how to identify and address overlooked web security vulnerabilities, how security controls affect web security assessment results and why web opportunities must be met with appropriate security controls.
By submitting your personal information, you agree that TechTarget and its partners may contact you regarding relevant content, products and special offers.
You also agree that your personal information may be transferred and processed in the United States, and that you have read and agree to the Terms of Use and the Privacy Policy.
Many of the largest organisations in the world are beginning to use information security as a strategic advantage and to re-establish the value of data.
"Although we have been talking about this for years, it has become much easier to achieve in the past year to two years," he told Computer Weekly.
Cloud, big data and mobile have driven a more data-centric approach to security that has been made easier by the maturity of technologies such as encryption and tokenisation.
"Encryption used to be a difficult and manual process, requiring encryption keys to be renewed annually and other key management processes," said Anderson.
But with the advent of stateless encryption technologies, all the key management problems go away because keys are generated on demand, he said.
Information can be exchanged securely without changing the business processes. All that is required is for the sender and recipient to register with a key server, typically in the form of a virtual appliance.
More on security and the business
Through integration with most common email clients, encryption and decryption is handled automatically in the background.
This evolution in security technologies is enabling business to do things that it could not before, such as a US-based bank that is now offering mortgages through an automated online process.
"This initiative was driven by the bank's security team, which recognised that by using data encryption and tokenisation, sensitive mortgage data could be protected easily for the first time," said Anderson.
"This is a good example of how security can be proactive in enabling the business to improve the customer experience, improve the efficiency of processes, cut costs and drive revenue," he said.
Security is no longer about locking up the data, but using new technologies to make data available securely to the right people inside and outside organisations, said Anderson.
"Data is only valuable when it can be moved around and made easily accessible to those who need it to do their jobs," he said.
Read more on Hackers and cybercrime prevention