Business support security spending set to rise, survey shows
Information security spending in support of the business is expected to rise, according to a survey from GDS International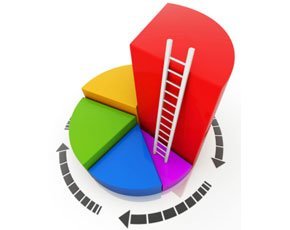 Spending on data security will rise by one third in the next two years, according to leading European information security professionals.
Investment in document security is expected to double and spending on social media security to more than triple, according to a survey by Next Generation Security Summit organisers GDS International.

Download this free guide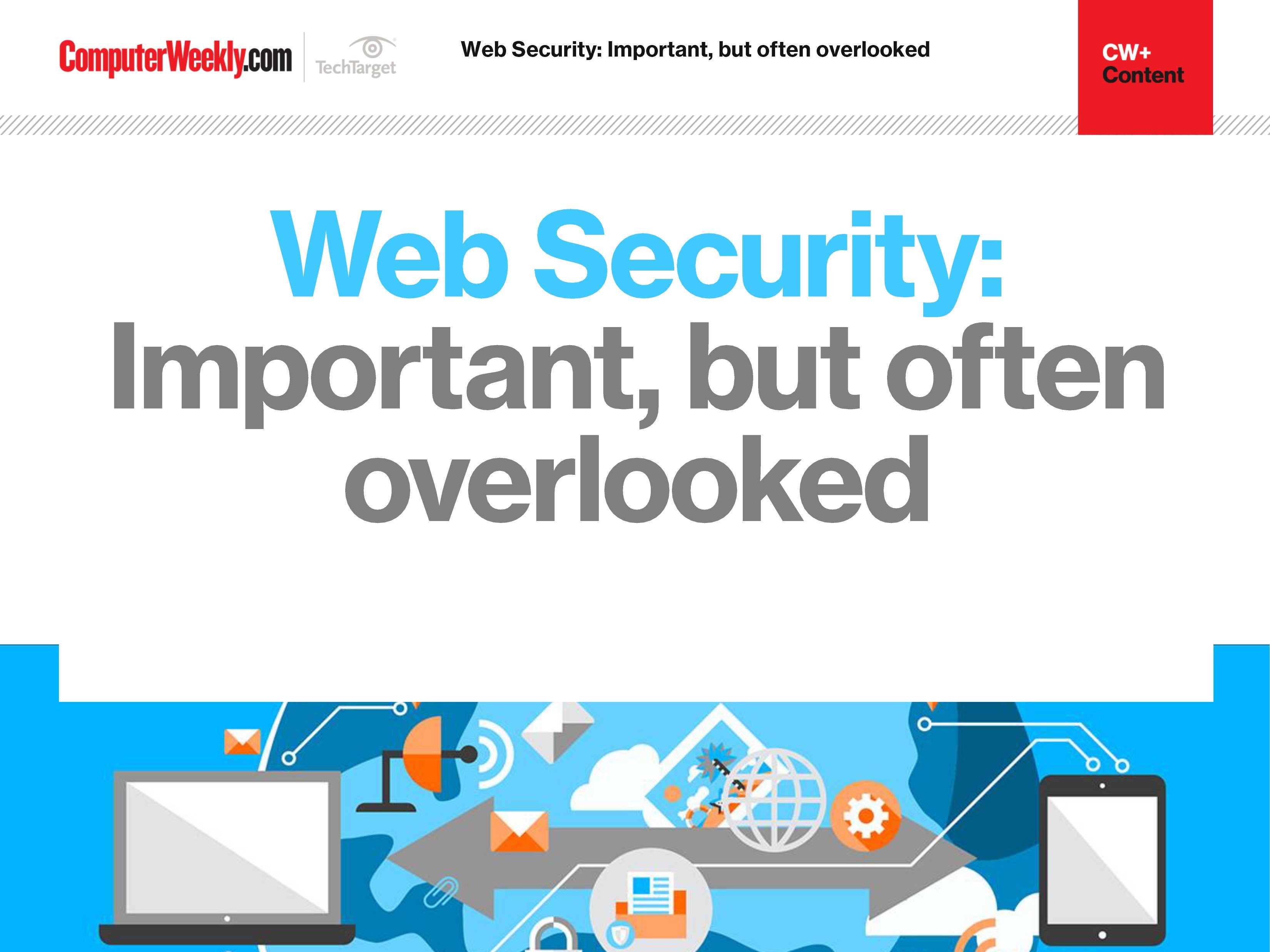 The importance of web security
Join us as we take a look at the different approaches you can take in order to bolster your web security. We find out how to identify and address overlooked web security vulnerabilities, how security controls affect web security assessment results and why web opportunities must be met with appropriate security controls.
Investment priorities are changing, the poll of 100 summit delegates revealed, with spending to support business growth at an all-time high of 22% of 2013 budgets, up 5% on 2012.
This points to a growing opportunity for business and investment as companies look to grow and expand their horizons, the survey report said.
Mandatory investment to meet regulatory and legal requirements on the other hand has finally dropped to 19% of 2013 budgets, down 7% on 2011 figures.
But the bulk of spending remains dedicated to maintaining and running existing systems and processes, at 41% of 2013 budgets, up from 35% in 2011.
Read more about security investment
In terms of new investment, the top five priority areas are cloud security, data security, document security, social media security and mobile security.
More than half of respondents indicated investment in data security would be a high priority in 2014, up from 38% in 2013.
More than a third of respondents indicated spending on document security would be a high priority in 2014, more than double the 15% in 2013.
Almost a quarter respondents said spending on social media security would be a high priority in 2014, more than three times greater than the 8% in 2013.
Read more on Hackers and cybercrime prevention