Huge botnet infecting smartphones in China
Security researchers say a huge botnet is running on the smartphones of more than a million mobiles in China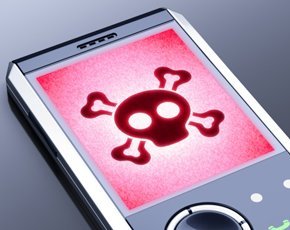 Security researchers say a huge botnet is running on the smartphones of more than a million unsuspecting mobile users in China.
The botnet can allow smartphones infected with Trojan-based malware to be hijacked remotely and potentially used for fraudulent purposes.
Researchers say the malware is being spread through more than 7,000 infected smartphone apps downloaded from non-Google third-party app stores.
The warning comes as China now has more than 420 million mobile users, growing by more than 18% in the past year, according to the BBC.
The discovery of the botnet has raised fresh concerns about third-party app stores and the low level of awareness among users about the possible threats.
The second quarter of 2012 saw the biggest increase in malware samples detected in the past four years, says security firm McAfee.
Researchers detected a 1.5 million sample increase in malware since Q1 2012, according to McAfee's latest cyber threat report.
McAfee Labs identified new threats such as mobile "drive-by downloads", the use of Twitter for control of mobile botnets and the appearance of mobile "ransomware".
The report is based on input from the McAfee Labs team of 500 multidisciplinary researchers in 30 countries.
Read more on Hackers and cybercrime prevention