Scottish Power launches Suffolk smart metering trial
An 18-month trial of smart metering technologies will be carried out in Ipswich to test long-range radio communications networks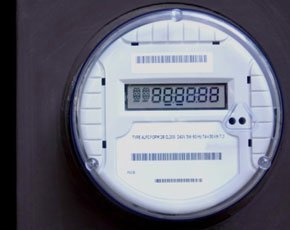 A major trial of smart metering technologies will be carried out in the Ipswich area to test long-range radio communications networks for connecting smart meters to energy providers.

Download this free guide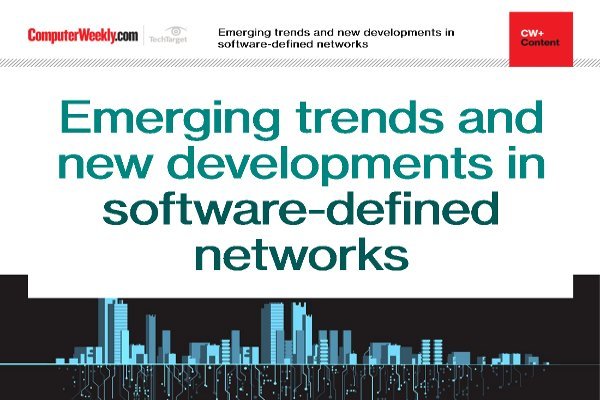 The latest developments and trends in SDN
Join us as we sit down with a number of senior IT managers from multi-national enterprises to discuss the latest trends in the world of software-defined networks.
By submitting your personal information, you agree that TechTarget and its partners may contact you regarding relevant content, products and special offers.
You also agree that your personal information may be transferred and processed in the United States, and that you have read and agree to the Terms of Use and the Privacy Policy.
The trial is being carried out by Scottish Power, multi-supplier smart metering collaboration SmartReach and Siemens. The trial will install 1,000 smart electricity meters in homes around the Ipswich area.
Siemens will provide the smart meters and send data to Scottish Power.
SmartReach, a collaboration between Arqiva, BT, BAE Systems Detica and Sensus, offers an end-to-end data network to support UK smart metering.
Andrew Ward, operations director at Scottish Power, said: "This trial will help us to evaluate the potential of long-range radio to reach meters wherever they are located, with the goal of achieving high first-time connection rates and on-going high levels of reliability."
"To ensure the best experience for customers, it is important that installation is easy and that smart metering communications work reliably from the time each meter is installed."
The trial is to support the GB Smart Metering Implementation Programme (GB SMIP). The government project is estimated to cost £11.7bn and the IT that underpins it is set to be one of its biggest challenges.
With a planned 53 million smart meters installed in homes and businesses across the UK, the GB SMIP aims to allow gas and electricity consumption to be monitored.
This will provide information to help consumers and businesses use energy more efficiently. The smart meter project promises to lower bills, reduce the UK's carbon footprint and help energy suppliers to provision better and prevent shortages.
Thames Water is also working with SmartReach on a trial, using long-range radio communications networks for connecting smart water meters, in the Reading and London areas.
Read more on Telecoms networks and broadband communications