Wimbledon site gets redesign on IBM cloud
The Wimbledon website has been redesigned on IBM's SmartCloud for the 16 million visitors expected to access the site during the tennis tournament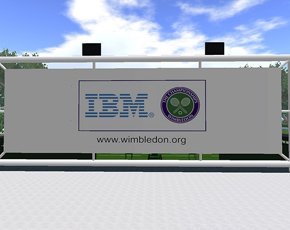 The Wimbledon website has been redesigned on IBM's SmartCloud for the 16 million unique visitors expected to access the site during the tournament.

Download this free guide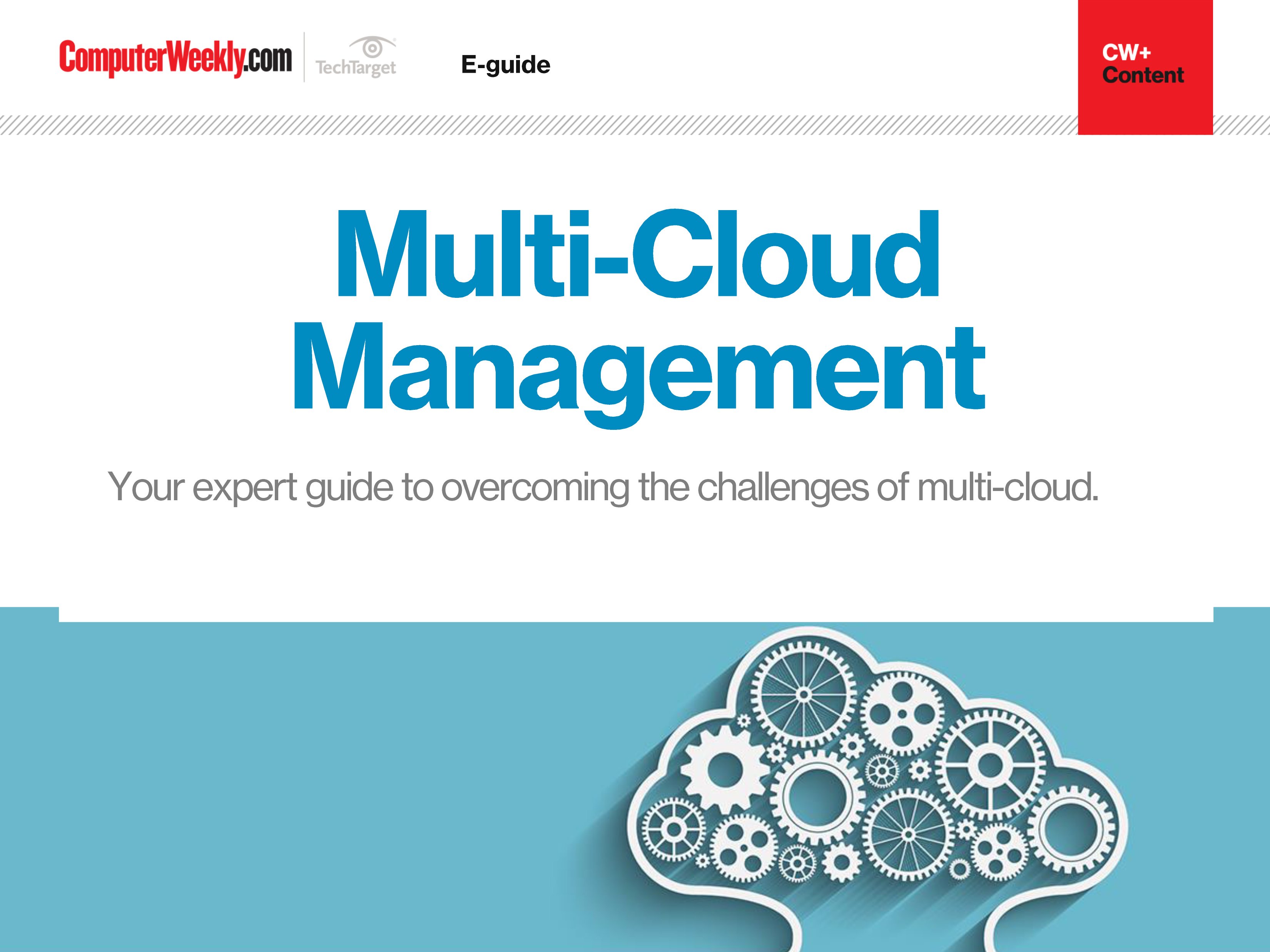 Weathering the storm of multi-cloud management
Discover how some organisations are overcoming the challenges of multi-cloud, and – in turn – reaping the rewards of expanding the range of suppliers they source services from.
By submitting your personal information, you agree that TechTarget and its partners may contact you regarding relevant content, products and special offers.
You also agree that your personal information may be transferred and processed in the United States, and that you have read and agree to the Terms of Use and the Privacy Policy.
The website will integrate a new online broadcast channel and feed displaying the IBM analytics SlamTracker score board, which uses historical and real-time data to provide user insight into the Championship experience.
Mick Desmond, commercial director at the All England Club, home of the championships, said: "We expect this increasingly engaging and personalised online experience to appeal to fans in ever greater numbers."

Following on from the 2011 pilot on court 18, the centre court will also trial player movement tracking this year. The IBM SecondSight software creates avatars of the players on screen, moving in time to the action on court. The software measures their speed, distance and stamina during a match.
Cameras are positioned on the side of the court, distinguishing the players from the background and other objects, tracking their movements in real time during the game.

Alan Flack, IBM's programme executive for Wimbledon, said: "Using the power of cloud computing, each individual data point is integrated instantaneously to deliver a powerful experience for fans, players, coaches and officials alike."
---
Photo courtesy of Ka Rasmuson/Flickr
Read more on Cloud computing services