Plymouth city council uses Microsoft SCCM to cut PCs by 20%
Plymouth City Council has introduced hot-desking and reduced its PC estate by 20% through a migration to Windows 7.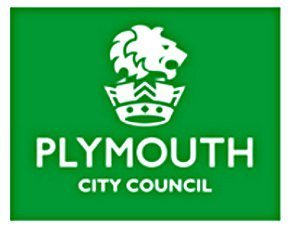 Plymouth City Council has introduced hot-desking and reduced its PC estate by 20% through a migration to Windows 7 using Microsoft System Centre Configuration Manager (SCCM).

Download this free guide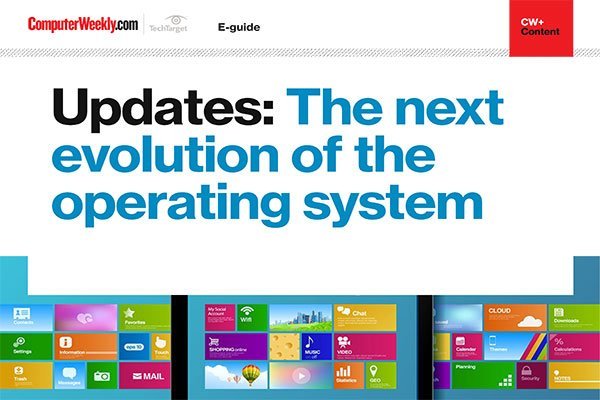 Unpacking the future of operating systems
In this e-guide, we take a look at how updates are the next evolution for operating systems. From security and iris recognition to 3D modelling and easier recognition with OneDrive, updates are key to keeping your device fresh and, most importantly, safe.
To reduce costs and increase efficiencies the council has consolidated its office space and assets by enabling a more flexible working environment.
Tom Unwin, technical architect for Plymouth City Council, said, "Our key goal was to have eight desktops for every ten employees as mobile working is on the increase. However, with Windows XP each person had their own computer configured for their use, which meant our workers weren't able to work flexibly. We therefore started to investigate the move to Windows 7 as well as expanding our deployment of SCCM, which would enable us to consolidate and manage our desktop environment more easily."
The Council was already using Microsoft's SCCM, however it was looking to extend its use throughout the organisation. SCCM assesses, deploys and updates servers, client computers and devices across physical, virtual and mobile environments. It used IT supplier Trustmarque to create the build for the system to ensure it was configured to manage every device in the IT environment and to enable central administration.
Trustmarque also adjusted the Windows software to enable roaming capabilities using Active Directory and folder redirection to ensure each set of configurations are assigned to individuals, rather than devices.
By using SCCM, the Council has been able to consolidate its desktop environment from 4000 to 3200 and introduce hot-desking to help reduce property overheads. "Previously if we wanted to add a new device it would have taken three or four days to get the configurations correct and to get that system up and working. Now, it takes half a day. The on-going management of the desktop environment is also much simpler. Before we had to go into each different build to incorporate each change or update that came through. Now, with the SCCM build, it changes the configuration for every device automatically," Unwin explained.
Read more on Microsoft Windows software