Microsoft opens up So.cl social network to the public
Microsoft has quietly opened up its So.cl social networking service for public use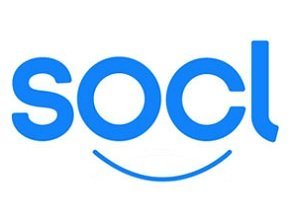 Microsoft has quietly opened up its So.cl social networking service for public use.
So.cl, which enables users to share and comment on search results and connect with like-minded people, is aimed at students. It was initially restricted to users at educational institutions in the US.

Download this free guide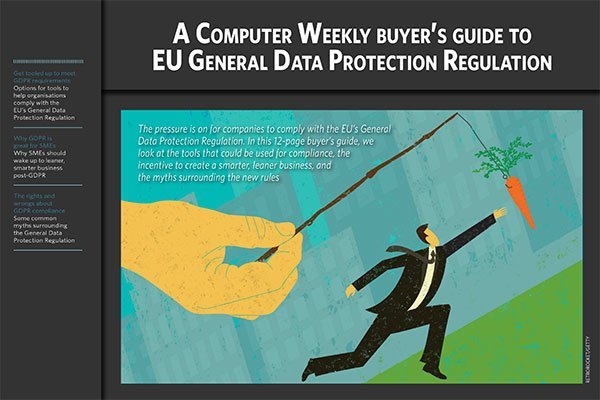 Computer Weekly's Buyer's Guide to GDPR Part 2
In this 12-page buyer's guide, we look at the tools that could be used for compliance, the incentive to create a smarter, leaner business, and the myths surrounding the new rules.
By submitting your personal information, you agree that TechTarget and its partners may contact you regarding relevant content, products and special offers.
You also agree that your personal information may be transferred and processed in the United States, and that you have read and agree to the Terms of Use and the Privacy Policy.
Users can create "collages of content" using Microsoft's Bing search engine and identify people who are interested in the same topics, monitor their feeds and chat while watching online videos.
Microsoft describes So.cl (pronounced "social") as an experimental research project, developed by Microsoft's Future Social Experiences (FUSE) Labs, focused on exploring the possibilities of social search for the purpose of learning.
So.cl combines social networking and search, to help people find and share interesting web pages in the way students do when they work together, according to Microsoft.
But the company said it still expects students to continue using products such as Facebook, Twitter, LinkedIn and other existing social networks, as well as Bing, Google and other search tools.
The aim of the project, Microsoft said, it to encourage students to re-imagine how everyday communication and learning tools can be improved.
The move to open up the network, which integrates with Facebook, to the wider world was made without fanfare, prompting some analysts to speculate that Microsoft has only limited ambitions for the project, according to the BBC.
However, other analysts said the project could help Microsoft further improve the capabilities of Bing which, according to Comscore, had a 15.4% share of the US search market in April, compared with Google's 66.5%.
Read more on Social media technology