UK economy gets most from the internet of all G20 economies
Research suggests the UK economy has the highest proportion of business (8.3%) derived from the internet of all G20 countries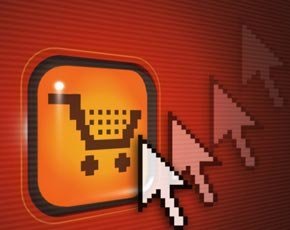 The UK economy has the largest internet component of all G20 countries, according to research.
According to the findings of research by the Boston Consulting Group, the UK internet economy – comprising businesses that deliver services using internet infrastructure – was worth 8.3% of GDP in 2010.

Download this free guide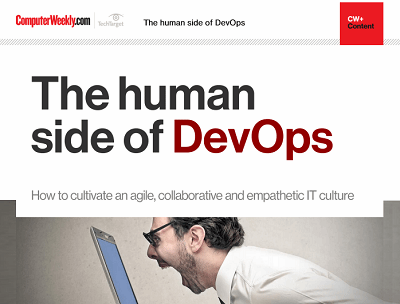 The human side of DevOps
DevOps practitioners often claim that taking care of the technology side of the continuous delivery equation is nothing compared to getting the people part of it right, as agile-inspired processes often require IT teams to adapt to very different ways of working. Download this guide to read best practices and real-world examples of organisations who have successfully addressed the human side of DevOps.
By submitting your personal information, you agree that TechTarget and its partners may contact you regarding relevant content, products and special offers.
You also agree that your personal information may be transferred and processed in the United States, and that you have read and agree to the Terms of Use and the Privacy Policy.
This was the highest proportion of total GDP of all G20 countries.
The Boston Consulting Group's report – titled The $4.2 Trillion Opportunity: The Internet Economy in the G-20 – found the internet economy was worth £121bn to the UK economy in 2010 and projects this to reach £225bn by 2016.
The research expects the UK's economy to retain the largest proportion of GDP derived from the internet when it reaches 12.4%.
In the G20 as a whole, the internet economy was worth £1.45tn, which was 4.1% of GDP. The Boston Consulting Group expects the G20 internet economy to reach £2.65tn by 2016, 5.3% of total GDP.
Dan Cobley, managing director of Google UK, said the report is encouraging and shows the UK internet economy is leading the world in e-commerce. "At a time of financial uncertainty, the UK internet economy continues to grow at an incredible rate, creating thousands of new businesses and jobs."
Read more on Web development