Amazon gives users control over geographic location of cloud services
Amazon has introduced the concept of regions to its cloud platform, allowing IT departments to restrict where on the Amazon infrastructure their applications run.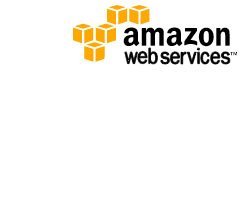 Amazon has extended its virtual private cloud service worldwide, allowing IT departments to restrict where on the Amazon infrastructure their applications run.

Download this free guide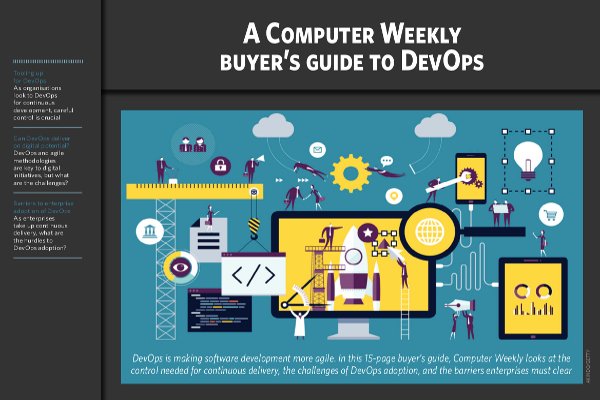 Tooling up for DevOps
Join us as we delve into how DevOps is making software development more agile as well as the control needed for continuous delivery, the challenges of DevOps adoption, and the barriers enterprises must clear.
The e-commerce firm says the functionality allows customers to launch a virtual network hosting their Amazon cloud environments in the US east and west coast, Europe, Singapore, and Tokyo, and in multiple AWS [Amazon Web Services] "availability zones" within each region.
The service could help to overcome users' concerns about where their data and applications are physically hosted and so alleviate legal and data protection issues.
The virtual private network, called Amazon VPC, enables businesses to provision a private section of AWS, where they can then launch AWS resources in a virtual network that they define and control, including selection of IP address range, creation of subnets, and configuration of route tables and network gateways.
Enterprises can connect to their Amazon VPC via a virtual private network (VPN) or through an internet connection.
Amazon has also introduced AWS Direct Connect, a service that allows users to bypass the internet and deliver data to and from AWS via a private network connection. Amazon claims that using a private connection allows enterprises to increase bandwidth throughput, reduce networking latency and costs, and provide a more consistent network experience when moving data between AWS and their datacentres.
AWS Direct is available in AWS' US east (Virginia) region. Over the coming months Amazon says it will introduce AWS Direct in San Francisco Bay Area (San Jose), Los Angeles, London, Tokyo and Singapore.
Read more on Web software