Local government staff face fines over IT jargon
The Local Government Association has begun to fine its staff for using words or phrases on its banned list.
The Local Government Association has begun to fine its staff for using words or phrases on its banned list.
Richard Stokoe, who is head of news at the Local Government Association, e-mailed Computer Weekly after we asked people to let us know if their organisations are following the example of Original Software, which is fining staff for using clichés and jargon, either verbally or in writing.

Download this free guide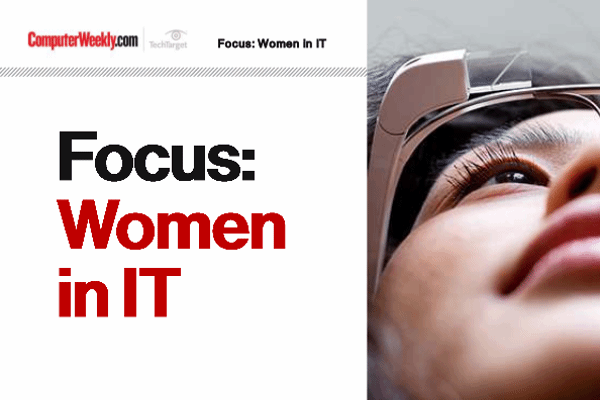 Shifting the landscape of gender and diversity
The number of women in tech in Europe is an average of 16%. This guide offers a collection of articles highlighting some of the prominent issues surrounding increasing the number of women in the IT industry.
By submitting your personal information, you agree that TechTarget and its partners may contact you regarding relevant content, products and special offers.
You also agree that your personal information may be transferred and processed in the United States, and that you have read and agree to the Terms of Use and the Privacy Policy.
Original Software is collecting the fines for charity, as is the Local Government Association.
Stokoe said, "If anyone on the team uses any of the 200 words then they are fined between 20 pence and a pound - depending on the infringement. All money goes to Medicin Sans Frontier."
The Association and Original Software are urging other companies to fine their staff for offences against plain English.
But some in the IT industry have e-mailed Computer Weekly to oppose the association's list because they say that many of the terms are necessary and allow a lot of meaning to be conveyed in one or two words.
The association's list includes "best practice", "cascading", "challenge", "dialogue", "customer", "holistic", "engagement", "leverage", "partnerships", "procure", "step change", and "vision".
Original Software's banned list includes " high altitude view", "blue-sky thinking", "brain dump", "touch base", "drop the ball" and "going forward". Staff most regularly pay fines for the use of "did we ?" when they meant "did you ?".
Computer Weekly is keeping a list of business and IT industry jargon and clichés that should be avoided or at least used in a thoughtful way. Anyone with more words and phrases they believe should be "taxed" for charity should email: rebecca.froley@rbi.co.uk.
A list of banned words and phrases is on the IT Projects Blog >>
Read more on IT jobs and recruitment