MS Office Online changes software licensing
Microsoft 's Office Online suite, a browser-based version of MS Office, promises to change the economics of licencing for enterprises . The...
Microsoft'sOffice Online suite, a browser-based version of MS Office, promises to change the economics of licencing for enterprises.
The hosted product only requires an internet connection and a web browser to run. Microsoft is expected to offer a free version, sponsored by online advertising alongside an advert-free premium edition.

Download this free guide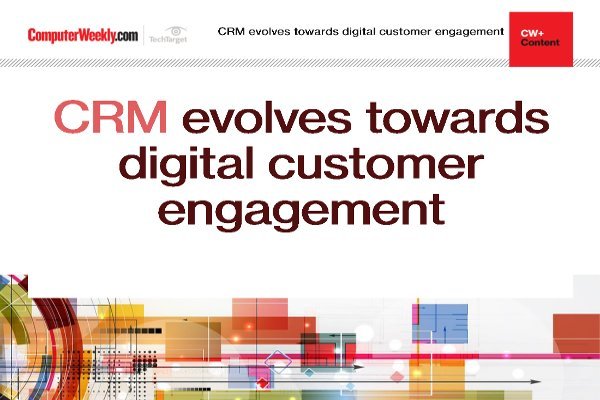 Enhancing digital customer engagement with CRM
Learn about customer relationship management has evolved towards engaging with customers through every channel, with digital at the forefront.
By submitting your personal information, you agree that TechTarget and its partners may contact you regarding relevant content, products and special offers.
You also agree that your personal information may be transferred and processed in the United States, and that you have read and agree to the Terms of Use and the Privacy Policy.
Users looking to reduce the cost of their Microsoft Office licences and simplify the management of their desk top PCs, could benefit from the online version.
"Probably only 10% of users do enough with MS Office to justify the cost of the full product," says Howard Kendall, founder and chairman of Service Desk Institute.
Microsoft online version of Windows and Google's alternative online appications, are attracting interest in the cash-strapped public sector.
Geoff Connell is chief information officer for ICT Services at the London Borough of Newham.
"I don't think there's much doubt that in the coming years that we will be consuming an increasing amount of ICT services from the cloud," he says.
Newham willupgrade its hardware infrastructure once more, before moving to a blended approach using a combination of in-house software and hosted services, he says.
"I am actively investigating how quickly we can move to a mixed approach in order to prove the cost effectiveness of these new offerings as well as reliability and security."
Why you shouldn't renew your Microsoft Enterprise Agreement yet
Cloud computing using software like Google Apps and Office Live will change the economics of software licences, which may mean Microsoft volume licensing discounts are no longer economical.
Only 10% of users need the full version of MS office, so why licence the complete package?
A new generation of staff, the so-called Y generation, have grown up on the internet using online tools like Google, instant messaging, web mail and Facebook/MySpace, instead of traditional desktop software.
Why buy MS Office for temp staff and tele-workers. Home workers could buy their own IT equipment and software (or get it free from Google/Microsoft), while software for temps could be charged on a per use basis.
Read more on Business applications