Concern for future of IT as number of A-level IT students falls
IT-related A-levels suffered another...
IT-related A-levels suffered another fall in numbers this year, with fewer students taking ICT or computing than in 2007.
12,277 students received ICT A-level results today, compared with 13,360 this time last year - a drop of 8.1%.
Computing saw a bigger fall, with 5,068 students taking the course, compared with 5,610 in 2007 - a drop of 9.7%.
The figure shows a drop of 20% in the number of students taking IT-related topics between 2001, when numbers reached 21,744, and 2008.
Robin McGill, chief executive of the Institute of Engineering and Technology, said, "Too few young people are taking science, technology, engineering and mathematics subjects.

Download this free guide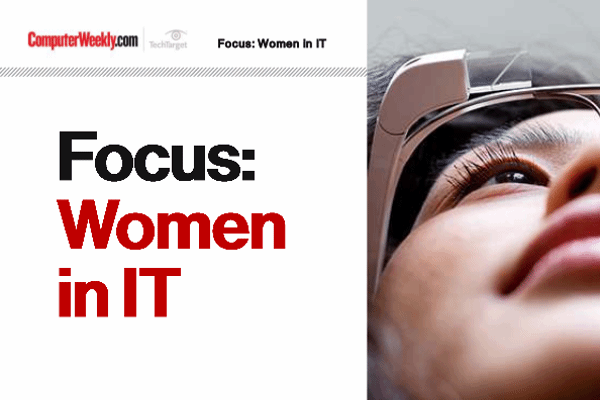 Shifting the landscape of gender and diversity
The number of women in tech in Europe is an average of 16%. This guide offers a collection of articles highlighting some of the prominent issues surrounding increasing the number of women in the IT industry.
By submitting your personal information, you agree that TechTarget and its partners may contact you regarding relevant content, products and special offers.
You also agree that your personal information may be transferred and processed in the United States, and that you have read and agree to the Terms of Use and the Privacy Policy.
"The main barriers are the need for quality teaching, perceived difficulties of the subjects and negative views held about careers within the industry.
"Somewhere along the line we are letting young people down by not opening their eyes to the huge potential of a career in technology."
E-skills chief executive Karen Price has said in the past that the school IT curriculum puts young people off IT careers. She said, "We need a curriculum that embraces creativity, and that employers help to develop.
"The school curriculum also has a knock-on effect into higher education and employment, as students wrongly presume that school ICT courses are an indicator of the content of IT-related degree courses and careers."
Officials hope a recently introduced IT diploma will help increase students' interest in the topic.
Read more on IT jobs and recruitment