MoD loses one laptop every two days
The Ministry of Defence has reported 659 laptops stolen and 89 lost in the past four years.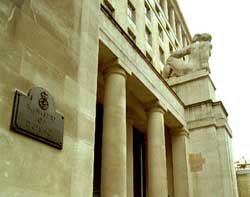 One laptop is lost every two days by the Ministry of Defence (MoD) with 659 reported stolen and 89 lost by the department in the past four years.

Download this free guide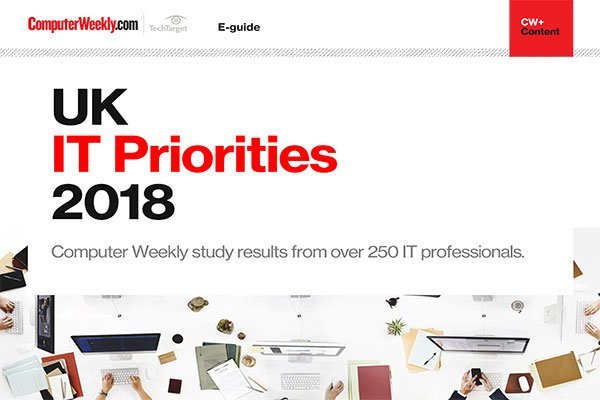 2018 UK IT Priorities survey results
IT organisations in the UK and across Europe are starting to accelerate the move to the cloud. Read more about the key areas in which senior IT managers are planning to invest in over the next 12 months.
The 659th stolen laptop belonging to an MoD official and containing sensitive information was taken from the Britannia Adelphi Hotel in Liverpool on Thursday.
An MoD spokesman said the laptop was encrypted and Merseyside Police were investigating the theft.
Last week defence secretary Des Browne issued revised laptop figures after "anomalies in the reporting process" were discovered.
He confirmed that 658 laptops had been stolen and 89 lost since 2004, almost double the previous figure released by the MoD. Only 32 have been recovered. The latest theft brings the total number of computers lost by the MoD in the past four years to 748,
The ministry also revealed last week that 121 of its USB memory sticks have been either lost or stolen since 2004.
Information on three was secret and 19 carried data classified as restricted.
Defence minister Bob Ainsworth gave the information on the memory sticks in response to a parliamentary question tabled by Liberal Democrat MP Sarah Teather.
"It seems this government simply cannot be trusted with keeping sensitive information safe. It is frightening to think that secret MoD information can be lost or stolen," she said.
The MoD has recalled 20,000 laptops to be encrypted. The move comes after last month's Burton report found that although MoD policies and procedures are "generally fit for purpose", there are a number of areas in which it "needs to do better" to protect personal data.
Read more on Data centre hardware