HCL implements business continuity payroll system
UK health and social care staff recruitment agency HCL is using call re-routing software to ensure its payroll systems...
UK health and social care staff recruitment agency HCL is using call re-routing software to ensure its payroll systems continue to function in an emergency.

Download this free guide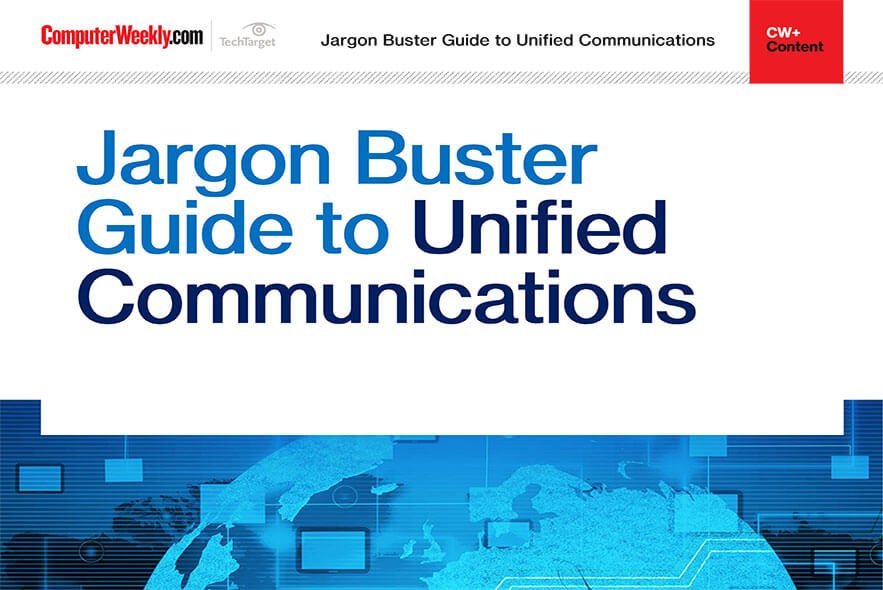 Definition guide: Unified Communications
In this e-guide, we break down what unified communications actually is through a series of definitions. Also, discover how UC is still relevant to mobile, why the mobile UC market is struggling and how blockchain can help to make you a happier person.
The HCL group, which has an annual turnover of £140m, has made 13 acquisitions in just over three years resulting in the company running 27 different payroll systems.
At the beginning of 2008, the group implemented a fax-to-email service to convert faxed timesheets into emails, which are fed in to the main payroll system to automate staff payment.
HCL has set up its voice call re-routing software to ensure that in the event of a disaster, all inbound timesheet faxes could be redirected instantaneously.
The company implemented the BCM Lite software from GemaTech in August last year to eliminate a potential five day gap in telephone communications.
The decision to accelerate the company's disaster recovery plan was made after the discovery of two car bombs in central London at the end of June 2007 which barred access to its Haymarket headquarters.
Luke Harding, group IT manager at HCL, said a lack of flexibility in re-routing calls because of the "fractured telephony infrastructure" was a major gap in the business continuity strategy because of the company's reliance on telephone contact with customers to do business.
"Re-routing calls would have taken up to five days to set up, but with BCM Lite call re-routing software from GemaTech, it can be done instantaneously," he said.
HCL support staff are now able to access the BCM Lite application remotely to re-route calls and set up recorded messages on the system.
Harding said deploying the software had been a quick and low cost way of addressing business continuity concerns.
He said the software had brought the additional benefit of consolidating the group's diverse telephony infrastructure ahead of a planned phased migration to a central voice-over-IP system by the end of 2008.
The software has also enabled HCL to re-route calls from newly acquired social work recruitment companies and conduct various marketing campaigns using the messaging facility.
Read more on Voice networking and VoIP