Consumers show little interest in mobile banking
Survey finds just 8% of online consumers are interested in using mobile browsing to check account balances
Consumer interest in mobile banking services is limited, according to a study by JupiterResearch.
JupiterResearch said that just 8% of online consumers who own a cell phone are interested in using mobile browsing to check account balances.
"The current buzz around mobile banking is fuelled by financial institutions' desire to expand their customer relationships to the mobile channel, rather than consumer demand," said Asaf Buchner, an analyst at JupiterResearch.

Download this free guide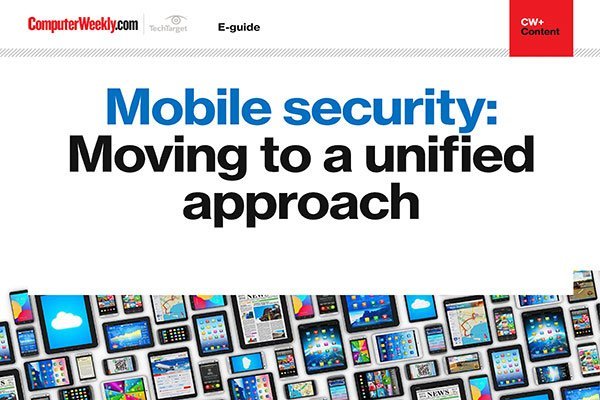 How to improve your mobile security protocol
Learn how to keep those pesky hackers and scammers away from your mobile devices with these 6 articles on how to improve your mobile security.
The study identified younger consumers as potential early adopters of mobile services.
Other potentially interested consumers included those already using mobile browsing, as well as "under-banked" consumers who might not be banking online already.
HSBC puts m-commerce on fast track >>
US bank leads with secure mobile service >>
JupiterResearch website >>
Read more on Mobile hardware