Financial services spending on the rise
Financial services organisations are spending significantly more on IT to mitigate risk and manage payments, a new report says.
Financial services organisations are spending significantly more on IT to mitigate risk and manage payments, a new report says.
The trading and brokerage, fund management, hedge fund, investments and securities services sectors are increasingly turning to technology to keep up with growth in management information, compliance and the pressure to innovate within a highly competitive marketplace.

Download this free guide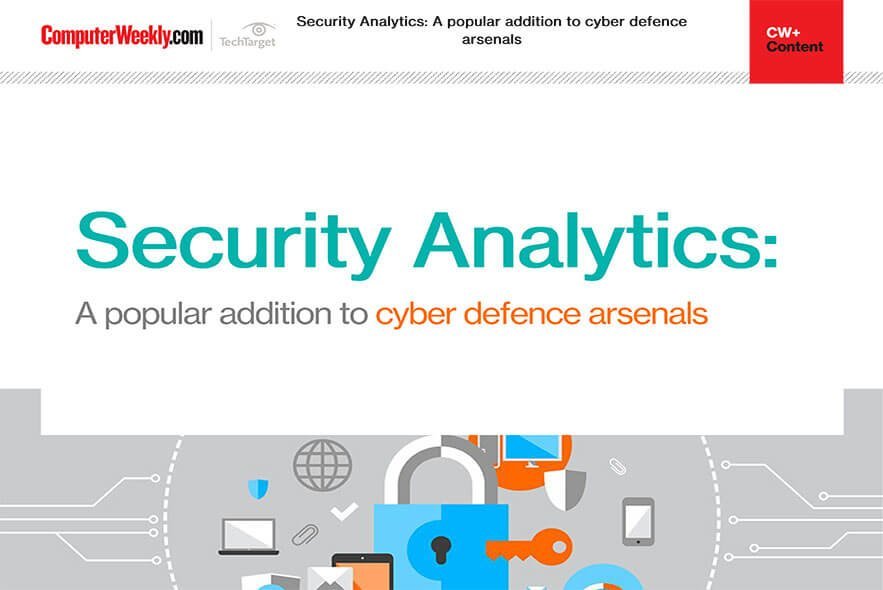 How to improve your cyber security with security analytics
Download this e-guide to read how many firms are looking to security analytics to keep abreast of the ever-evolving world of cyber threats. With traditional approaches to cyber security proving less effective against increasingly sophisticated and automated cyber-attacks, security analytics may well be your knight in shining armour.
The report, "Financial Markets Technology – trends for financial services institutions" by analyst Datamonitor, said investments and securities services firms are investing heavily in risk management systems and fund managers are increasing IT spend in their payment systems.
Amit Shah, Datamonitor financial services technology analyst and author of the study said: "The necessity to offer superior technology and connectivity options to customers is driving heavy investment for these segments. Institutions have realised that technology investment is vital for long-term sustainability and maintaining competitive par, thus for technology vendors, opportunities will continue to present themselves in 2007."

He also expected a strong uptake of electronic trading in the near future. "At present only a handful of firms are fully utilising the capabilities of electronic trading. However, with upcoming regulations such as Reg NMS and MiFID which advocate the need for best execution, there will be strong uptake of electronic trading throughout 2007," says Shah.
The National Market System regulation (Reg NMS) from US regulator the Securities and Exchange Commission (SEC) is introducing new trading rules, designed to speed stock trading and mandate brokers to execute trades at the best price. And the Markets in Financial Instruments Directive (MiFID) comes into effect in November 2007 to simplify cross-border European trading in securities.

In addition, phishing and anti-money laundering initiatives have emerged as key focus areas to satisfy regulatory requirements. "Regulators have become less tolerant and expect firms operating within their respective jurisdictions to have appropriate and adequate risk measures and controls in place. As such, 38% of all respondents in the study cite security measures as of paramount importance. This is likely to continue well into 2007," said Shah.

Related story: Banks spend most on servers
Related story: Financial services firms in grip of BPM skills shortage, says Gartner
Read more on IT risk management