Barclays bolsters online customer security screening
Barclays Bank has improved its security screening process for online customers with a new system from RSA Security.
Barclays Bank has improved its security screening process for online customers with a new system from RSA Security.
The bank is using the RSA Cyota Transaction Monitoring solution to protect its online banking users, which is designed to authenticate users behind-the-scenes and detect online fraud while placing no burden on consumers.

Download this free guide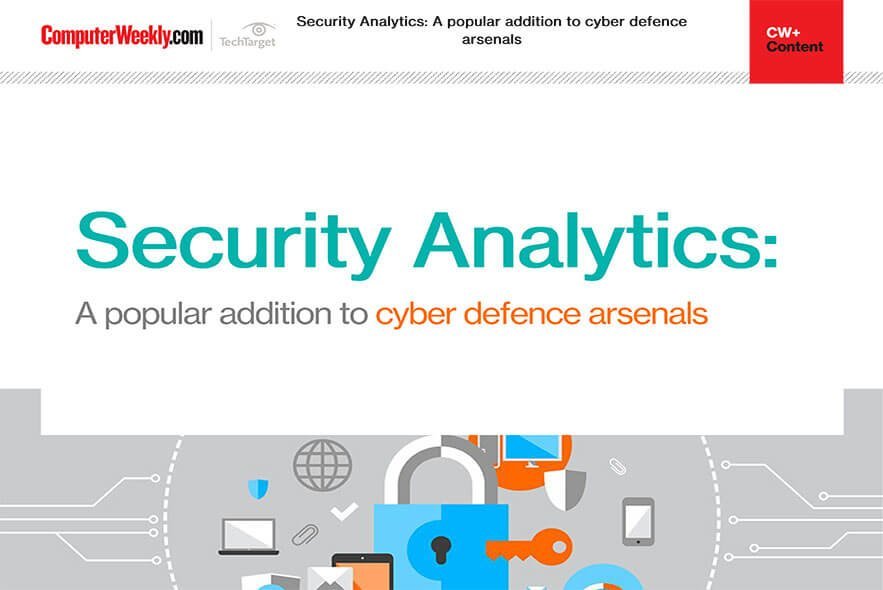 How to improve your cyber security with security analytics
Download this e-guide to read how many firms are looking to security analytics to keep abreast of the ever-evolving world of cyber threats. With traditional approaches to cyber security proving less effective against increasingly sophisticated and automated cyber-attacks, security analytics may well be your knight in shining armour.
Ian Morgan, Barclays head of channel development and electronic banking, said, "With internet fraud across the industry and consumer awareness about identity theft and security on the rise, we needed a solution that would help monitor and control the potential threats faced by our online customers – but without hassling them or impacting the growing adoption of our online services."
He said, "The RSA system was up and running in full production following a simple and seamless implementation project, and the results have been extremely positive so far in terms of behind-the-scenes user authentication, fraud detection and an exceptionally low false-positive rate."
False positives are alerts that can needlessly prevent transactions from being blocked.
RSA Cyota Transaction Monitoring analyses and "scores" all online banking transactions in real-time. The bank can then decide how to handle high-risk transactions, including blocking the transaction or conducting a manual review and seeking further identification from the user.
The system, which provides a second factor of transparent authentication using the IP address, user and device profiles, incurs no change in the user experience.
The RSA Cyota risk engine compares each online transaction to an automatically-generated profile of that user's known behaviour and other criteria, such as geographic location, device information and more.
The solution also compares the data to known fraud patterns compiled by the RSA Cyota eFraudNetwork financial fraud community, which includes participation from the main banks.
Read more on IT risk management