Business Objects, Cognos boost reporting apps
Cognos is launching ReportNet today, a query and reporting engine written to support web services, Java, and XML. At the same...
Cognos is launching ReportNet today, a query and reporting engine written to support web services, Java, and XML. At the same time, Business Objects will unveil Version 6.1 of its Enterprise business intelligence suite of applications.

Download this free guide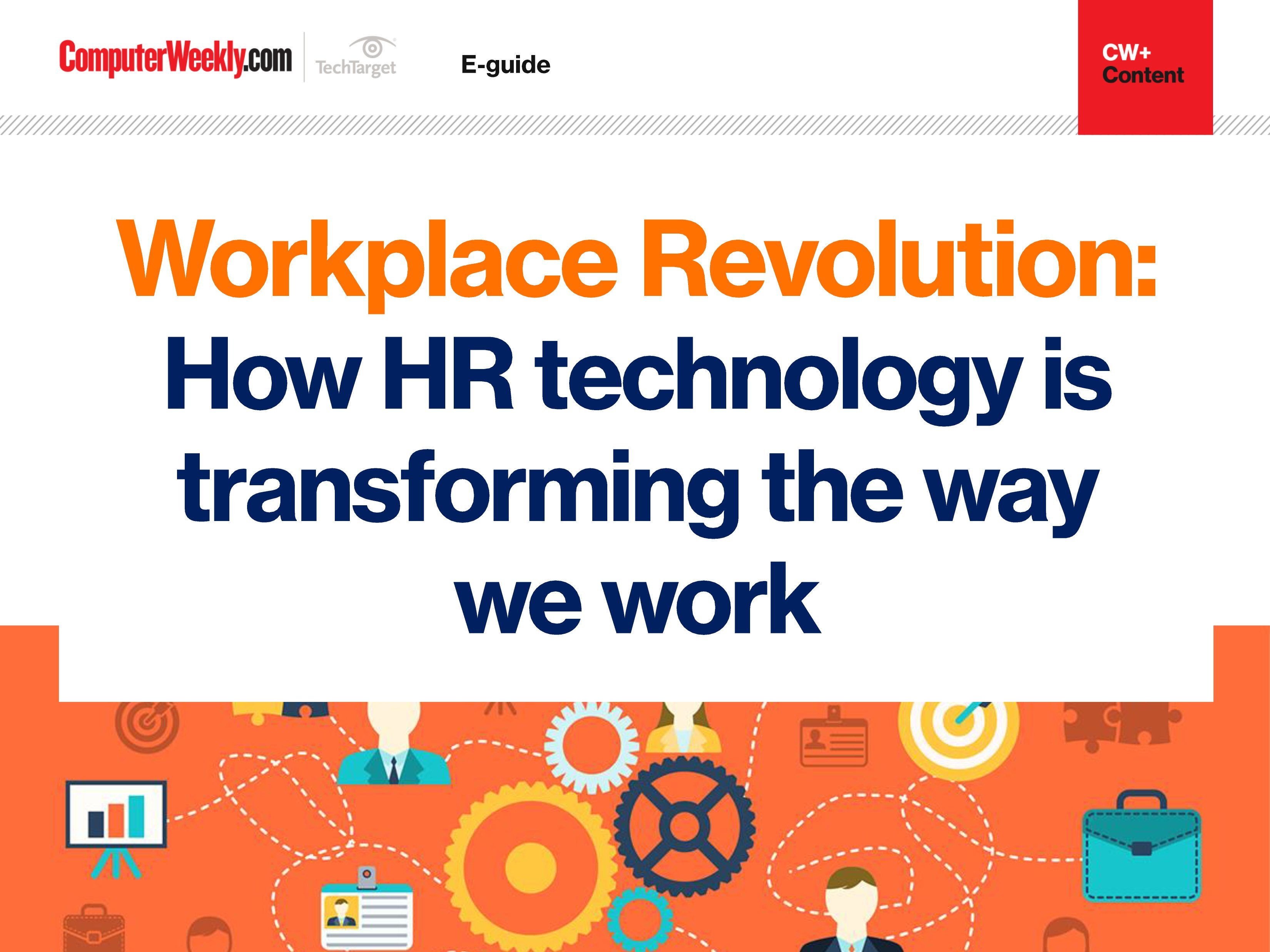 Is AI the future of HR technology?
Check out how advances in artificial intelligence, virtual reality and data analytics are helping to propel HR and therefore the workplace into the future.
By submitting your personal information, you agree that TechTarget and its partners may contact you regarding relevant content, products and special offers.
You also agree that your personal information may be transferred and processed in the United States, and that you have read and agree to the Terms of Use and the Privacy Policy.
While Enterprise 6.1 will offer better data integration with Business Objects' ETL (Extraction Transformation and Load) platform, deeper impact analysis on changes to the source system that can be displayed on scorecards and dashboards, and improved analysis capability over the web, it is Cognos' ReportNet that industry analysts are hailing as an important breakthrough.
With ReportNet, Cognos has combined business reporting and production reporting into a single application and by writing the code to support web services, according to David Folger, vice president of enterprise analytics for Meta Group.
"They have built a product that covers everything from ad hoc queries against a database to end-user reporting to production reporting all in one product line. Up until now, it took multiple products to do that and they were usually somewhat incompatible," said Folger.
Making ReportNet Web service-enabled is the direction that most of the BI industry is heading, but Cognos is the first to really get there, Folger added.
"BI products have been built before the web and have been kluged and re-kluged and [BI] companies need to redo things. Cognos has done that," Folger said.
By designing ReportNet to extend the report building capability to more people within an organisation, which includes report recipients, consumers, and business authors, the burden of creating reports will not fall back to the IT shop, according to Michael Branchaud, director of product marketing at Cognos.
The Soap-based architecture exposed through service calls will also expand the application's ability to integrate with third-party applications.
Cognos included native support for SAP BW (Business Warehouse) and support for SAP's iView portal interface, and has full BAPI certification.
Folger called Business Objects Version 6.1 a good next step.
"It's not a dramatic change over 6.0, but it should help get to the next level of acceptance," Folger said.
Both Cognos ReportNet and Business Objects Enterprise 6.1 are available now.
Ephraim Schwartz writes for InfoWorld
Read more on Managing IT and business issues