Shipping registry deploys biometric ID card
The Liberian International Ship and Corporate Registry is deploying biometric identity cards for seafarers to help prevent...
The Liberian International Ship and Corporate Registry (LISCR) is deploying biometric identity cards for seafarers to help prevent identity fraud.

Download this free guide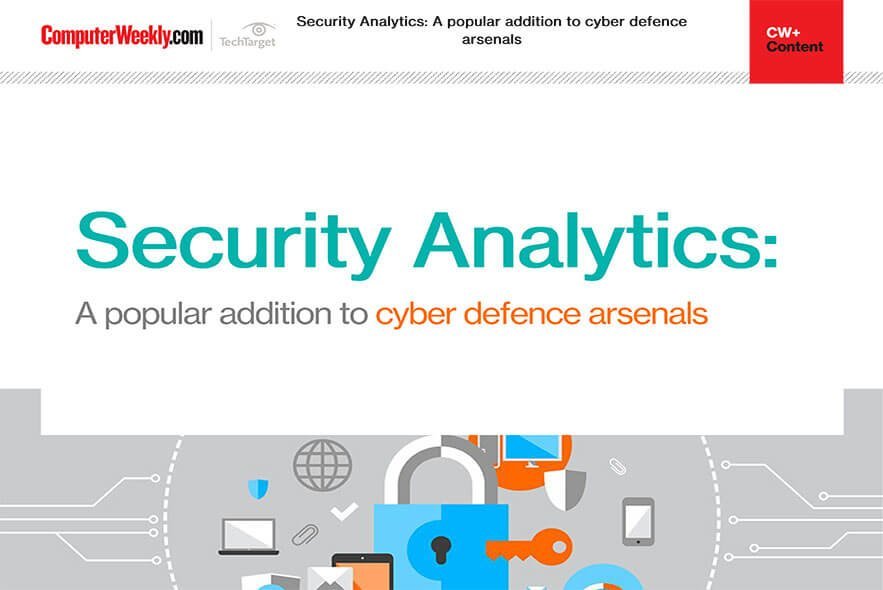 How to improve your cyber security with security analytics
Download this e-guide to read how many firms are looking to security analytics to keep abreast of the ever-evolving world of cyber threats. With traditional approaches to cyber security proving less effective against increasingly sophisticated and automated cyber-attacks, security analytics may well be your knight in shining armour.
Although there are now no industry standards or requirements for verifying the identity of ships' crew members around the globe, the LISCR decided to move ahead with demonstrating the benefits of biometrics for identity verification, said Scott Bergeron, chief operating officer for maritime services.
Bergeron said LISCR, the second-largest shipping registry in the world, which represents approximately 2,000 cargo and luxury cruise vessels and as many as 500,000 seafarers, wanted to help fight terrorism by using the new biometric cards to improve the seafarer identification process. Law enforcement agencies have raised questions about whether paper IDs could be forged by terrorists and used to slip into the US.
The card uses a counterfeit-proof, 2-D barcode technology, and each crew member's card will include a barcode containing either one or two fingerprint templates, a digitised version of the cardholder's photograph and several pages of encoded personal information.
Identity verification will be performed on vessels and at ports of entry by a portable biometric ID card reader capable of decoding fingerprints, text and photographs with one swipe. The reader includes an optical fingerprint scanner that can match stored fingerprint templates with the cardholder's live fingerprints on the spot.
The cards, which can be produced for less than £1 each, and cannot be counterfeited because the technology does not capture actual fingerprints, but creates a unique template using mathematical algorithms.
The LISCR is now issuing 2,000 of its seafarers with the new card and hopes to roll out the cards to all members by the end of the year.
Read more on IT risk management