E-government skills demand will save private sector jobs
The increased demand for IT skills in the public sector will result in a large number of IT jobs being saved in the private...

Download this free guide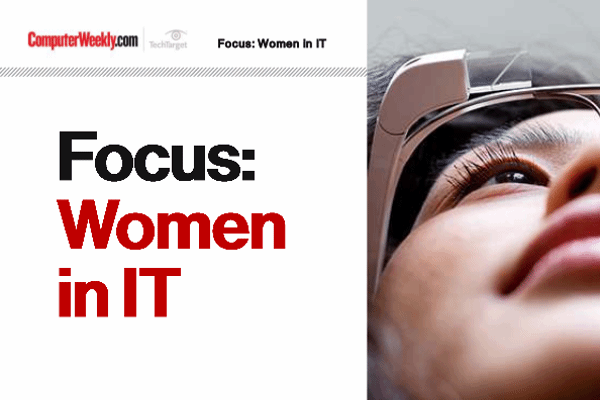 Gender diversity in the technology sector
In this e-guide, we tackle the issue of diversity in the IT industry and try to uncover why the number of women choosing IT as a career has been stagnating over the past few years. We also dissect some of the solutions that will help to increase the number of women in IT offered up by those fighting on the front line.

The increased demand for IT skills in the public sector will result in a large number of IT jobs being saved in the private sector, according to government IT specialist Kable.



"Public sector growth will almost certainly save some companies from having to axe thousands of people," said Kable's research director Paul Smith. "It will not create jobs, it will save jobs."

Smith said the process has already begun, with large IT services firms such as EDS and ITNet starting to move IT staff out of vertical sectors such as telecoms and into the public sector. He predicted that staff with skills that are already well established in the private sector, such as electronic document management, will be in big demand in the public sector.

"This is a really good time for the public sector to be contracting with the private sector. It is a good time for both sides to come up with good contracts," said Smith.

Government IT expenditure will increase by 25% to £12.4bn over the coming year, with the biggest winners being healthcare (84% growth); central government IT spend (25% growth); and defence (17% growth).

In July, the Government earmarked an additional £2.4bn for investment in IT over the next three years.

In its report, UK Public Sector ICT Spend: October 2002 Outlook, Kable said the key challenge for the public sector and its IT suppliers will be to ensure that new IT is implemented successfully.

This will require a strong emphasis on project management, change management, and a customer-centric approach based on a radical improvement in back-office links and improved front-end service access, the report said. "We are way off true
e-government in the sense of making it truly customer-centric," said Smith.

The report also urged public sector bodies to form more realistic relationships with their partners. Smith said public sector bodies should accept that firms are out to make a profit, although the stress should be on a "reasonable" profit, he said.
Read more on IT jobs and recruitment