BroadVision rolls out integration services
BroadVision has expanded its OEM agreement with webMethods to provide integration capabilities for its entire suite of...

Download this free guide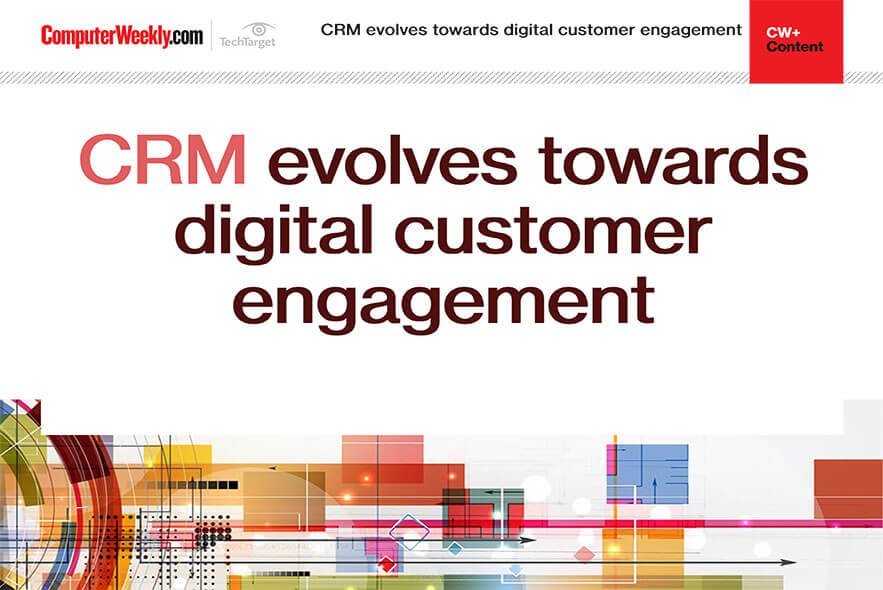 Why customer relationship management is turning to AI for assistance
In this e-guide, we look at how AI is powering retail customer experience, why SAP Hybris could paint the future of commerce and how Ulster bank is faring after adopting a full-scale Salesforce Einstein CRM.

BroadVision has expanded its OEM agreement with webMethods to provide integration capabilities for its entire suite of self-service applications.



BroadVision Integration Services, based on webMethods technology, is designed to accelerate integration between BroadVision's self-service applications and backend systems.

WebMethods software provides an integration layer within BroadVision's products, allowing BroadVision applications to connect directly to customer backend systems to access information and business processes contained in those systems, said Simon King, BroadVision's vice-president of advanced strategy.

BroadVision Integration Services is available with a variety of pre-built adapters for popular backend systems, including Baan, IBM MQ Series, J.D. Edwards, Microsoft Message Queuing Oracle, PeopleSoft, SAP, and Siebel. These adapters are designed to handle low-level application interfacing and provide users with a graphical environment for configuring business logic and data transformations.

The new service also includes mini-portals, or "portlets", to allow data from common systems such as Oracle HR, SAP, and Siebel to be displayed in the BroadVision InfoExchange Portal.

"What we're defining is a services layer that fronts one or more legacy systems, and those services will be callable from a range of portlets," King said. "An end-user can just configure a portlet that is connected to SAP inventory, and they can actually track inventory for a particular product from their home page."

As part of the agreement, webMethods has designed several different bundling capabilities depending on enterprise needs, said Debbie Rosen, senior vice-president of industries and alliances at webMethods. For example, customers interested in integration for an internal employee benefits portal would use a different bundle to an enterprise interested in linking to external trading partners, she said.

"We really understood how to craft and support the more lightweight configuration so [BroadVision is] not required to have integration sales specialists selling all this," said Rosen. "They really wanted to enhance their customers' capabilities out of the box as a feature and not as a full product."
Read more on Business applications