Sun shows off SAM
Sun Microsystems has released an add-on software-monitoring tool for Sun Management Center 3.0.

Download this free guide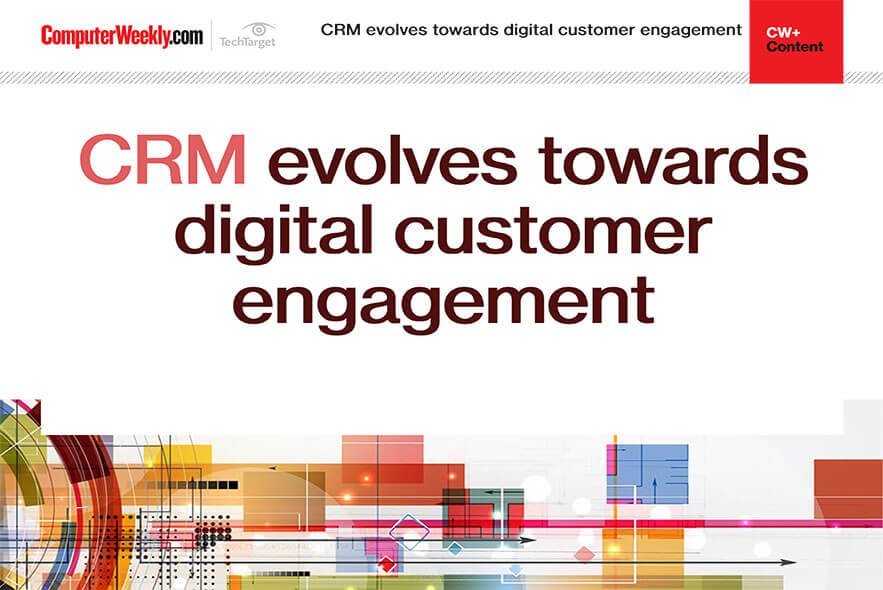 Why customer relationship management is turning to AI for assistance
In this e-guide, we look at how AI is powering retail customer experience, why SAP Hybris could paint the future of commerce and how Ulster bank is faring after adopting a full-scale Salesforce Einstein CRM.

Sun Microsystems has released an add-on software-monitoring tool for Sun Management Center 3.0.



The optional add-on, dubbed Service Availability Manager (SAM), provides system administrators with the ability to monitor and measure the availability of network services, such as Web server, HTTP, Telnet, FTP and common directory services.

The software monitors, measures and captures data about the performance of a Solaris-based network, according to Adam Hawley, Solaris layered product line manager. Specifically, SAM can confirm the availability of a service then monitor and measure its response time, data transfer rates, and connection times.

SAM can also be configured to a set of user-defined thresholds. This allows system administrators to assign policy-based rules that are triggered when a defined action happens.

For example, if the response time of a given network service dips below a predefined level, alerts can be sent to administrators. CPU resources from another Solaris-based domain can even be brought over automatically.

SAM is designed to ensure levels of quality of service for the services ultimately being provided to end-users, Hawley said. The add-on is designed for use by both enterprises and service providers.

The company currently has no plans to enhance the software to permit monitoring of non-Solaris-based network components.

"We know our stuff best and we're going to focus to make it the best," said Hawley. "We're not trying to be heterogeneous."

However Sun Management Center 3.0 was originally designed to integrate with more heterogeneous management tools such as HP OpenView, IBM Tivoli, CA Unicenter, and BMC Patrol.

Sun MC 3.0 is free via download from www.sun.com. The SAM add-on is available now for $2,000 (£1,415).
Read more on Business applications