Online land register to end gazumping
The UK's first national land and property database will help to end gazumping in the property market by 2005, the head of the key...

Download this free guide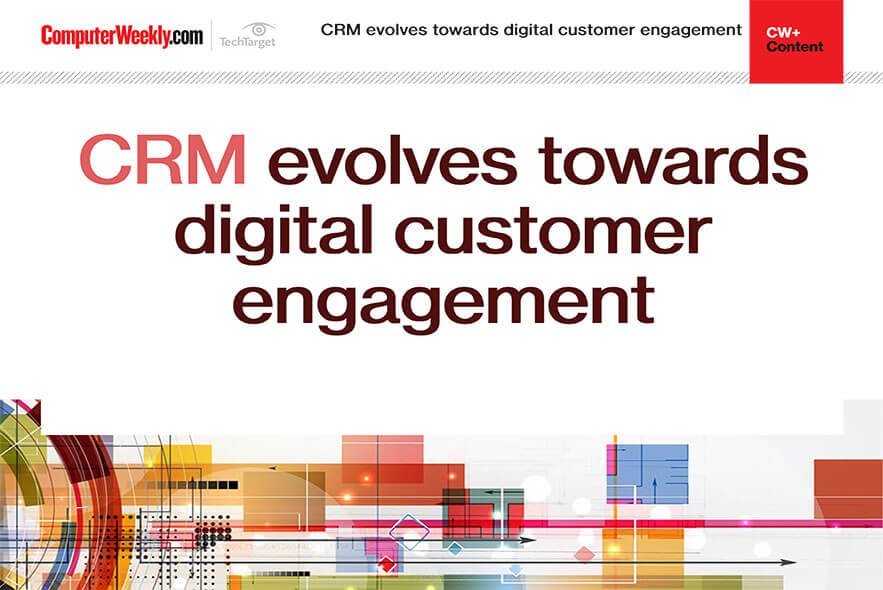 Why customer relationship management is turning to AI for assistance
In this e-guide, we look at how AI is powering retail customer experience, why SAP Hybris could paint the future of commerce and how Ulster bank is faring after adopting a full-scale Salesforce Einstein CRM.

The UK's first national land and property database will help to end gazumping in the property market by 2005, the head of the key e-government project has claimed.



The online National Land Information Service (NLIS) uses the National Land and Property Gazetteer (NLPG) as its property index.

It will fast-track land and property searches in the house-buying process, according to Local Government Information House (LGIH), a subsidiary of the Improvement and Development Agency (IDeA). LGIH also said that local authorities will reap £200m a year efficiency savings by consolidating their address systems.

While property searches in some areas of the UK can take weeks NLIS will provide searches within minutes, said Andrew Larner, head of Information Age Practice and director of LGIH. "Now the fastest property search process is just under one-and-a-half hours," said Larner. "We anticipate that when it is fully up to speed it will be two to three minutes, tops. Gazumping should be a thing of the past," he added.

The National Association of Estate Agents welcomed the promised improvements to the house buying process but said that gazumping would continue unless the legal processes changed.

To create the national gazetteer councils must first each create a local gazetteer, drawing together separate address systems. They can then link to the national network. Council IT managers' group Socitm has expressed concern about the cost of creating local gazetteers, where councils foot the bill.

But the new system will save councils money by reducing their support costs, said Larner. "Local authorities have different departments, maintaining different lists to different standards. One local authority could have 100 local address lists with up to 90 staff maintaining it," he said.

How it works
Property industry professionals and solicitors submit pay-as-you-go requests to NLIS through channels provided by private companies. They will pass on information requests to the NLIS hub, run by US information specialist MacDonald Detwiller and Associates. MacDonald Detwiller will forward the information to the relevant agency, such as the Land Registry or local authority, before passing it back through the channel to the customer.
Read more on Business applications