Cisco launches Comet optical portfolio
Cisco Systems has introduced a new portfolio of networking solutions called Complete Optical Multiservice Edge and Transport...

Download this free guide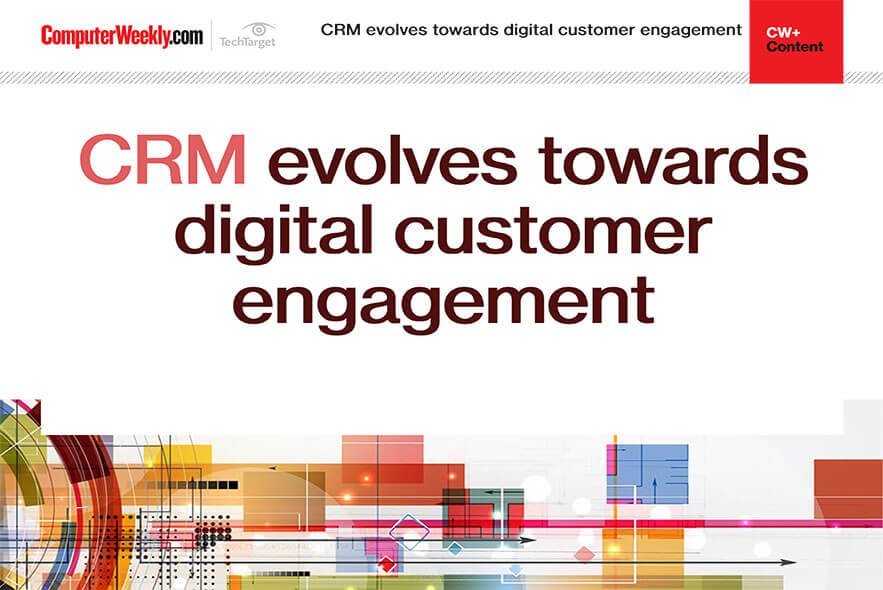 Why customer relationship management is turning to AI for assistance
In this e-guide, we look at how AI is powering retail customer experience, why SAP Hybris could paint the future of commerce and how Ulster bank is faring after adopting a full-scale Salesforce Einstein CRM.

Cisco Systems has introduced a new portfolio of networking solutions called Complete Optical Multiservice Edge and Transport (Comet).



"The Cisco Comet strategy and our complete optical portfolio are designed to best meet our customers' evolving needs in delivering high-value multi-services for both service providers and enterprises," said Jayshree Ullal, group vice-president of Cisco's optical networking group. "Cisco Comet extends our IP+Optical strategy, further enabling us to bring service velocity, density, variety, and capacity to all areas of the network."

The Comet suite is aimed at providing better service density to subscribers, regardless of what kind of traffic an enterprise produces, according to Rob Koslowsky, marketing director for Cisco's optical group.

Users will also be able to use the Comet portfolio to scale their networks as high-bandwidth technologies, such as gigabit Ethernet, fibre channel, and Enterprise Systems Connection (ESCON), come online, and use advanced bandwidth management features to direct and classify specific kinds of traffic.

The new suite comprises Cisco's ONS 15201, 15327, 15454, and 15540 optical platforms for the metro edge; the ONS 15216 and 15252 for the metro core; the ONS 15454 for the service PoP; and the ONS 15800 and 15801 for the long-haul market.

Cisco also announced a new product, the ONS 15808 dense wave-division multiplexing (DWDM) platform. Aimed at the service provider market, the ONS 15808 transmits data over long haul and extended long haul distances, boasting enhancements in channel spacing, channel capacity, bit rates, and transmission distances.

By increasing the amount of data that can be sent, the 15808 also promises to lower service providers' costs as fewer devices will need to be deployed throughout the network, and management and maintenance of that equipment will subsequently be reduced.

"Lowering cost is the number one objective for long haul transport," said Geraint Anderson, a Cisco vice-president and general manager.

Comet comes at a time when service providers and enterprises are, more than ever, seeking to generate new revenues and cut costs, Koslowsky said.

"With what's been happening [in the market] over the last nine months to a year, are customers no longer throwing dollars at equipment to solve tactical bottlenecks," he said. "They're deploying equipment and spending capital to make sure there's a return on investment on whatever they put in."
Read more on Business applications