IT failing the euro test
IT companies are unprepared for the introduction of the single European currency, New research shows that many have systems that...

Download this free guide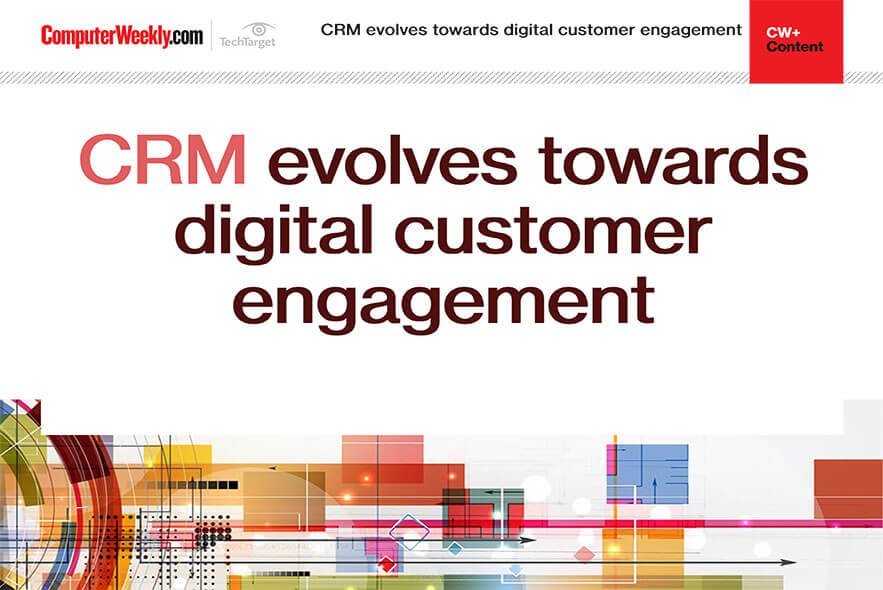 Why customer relationship management is turning to AI for assistance
In this e-guide, we look at how AI is powering retail customer experience, why SAP Hybris could paint the future of commerce and how Ulster bank is faring after adopting a full-scale Salesforce Einstein CRM.

IT companies are unprepared for the introduction of the single European currency, New research shows that many have systems that are not ready for the 1 January compliance deadline.



The research revealed that many IT organisations have little confidence in their euro compliancy projects, and that the sector is falling behind its counterparts in its readiness.

A survey of 320 organisations across Europe conducted by change management and euro consultancy Europartnership, found that confidence in euro compliance was lower among IT companies than any other sector of business. Not one IT firm questioned gave itself the highest rating for its euro readiness.

John Shuttleworth, author of the study, told CW360.com: "The findings should give us all cause to assess our contingency plans. IT companies probably have a more realistic assessment of the problem of euro compliance than other types of organisation."

As the deadline approaches Shuttleworth has seen confidence decline. "A year ago everyone seemed confident that they would be euro-compliant. Now, a month out, that confidence is beginning to fade."

Shuttleworth told CW360.com that as few as 10% of European businesses had fully prepared themselves for trading in the euro. He warned that the database transformations necessary for handling the new currency were complex and could take days to complete. During the process, he added, organisations risked not being able to use key business systems.

Graham Fisher, a senior analyst at Bloor Research, was not surprised by the Europartnership findings. "When it comes to internal matters IT vendors often find chinks in their armour. They don't practice what they preach," he told CW360.com.

Fisher said that this was often because of a lack of internal resources and the fact that an organisation would rather its consultants were out talking to customers - and subsequently making money - rather than working on internal projects.

The Europartnership study found that euro compliance had been seen initially as an opportunity to upgrade systems and move to e-business. But this has largely failed to occur.

"The results show this has happened in few cases," Shuttleworth said. But he added: "The majority of respondents reported that the need to prepare for the euro had delayed implementation of their e-business strategy."

Not surprisingly the survey found the financial services sector was most confident about its euro preparations.
Read more on Business applications