Silicon Valley looks east as staff shortages bite
Cross border sourcing" is gaining in popularity in the US where an expanding skills vacuum has led Silicon Valley businesses to...
Cross border sourcing" is gaining in popularity in the US where an expanding skills vacuum has led Silicon Valley businesses to look to the east for their IT staff.
According to Los Angeles-based IT search firm, Networking People, which already secures approximately 45 per cent of its candidates from India, countries such as Vietnam, Indonesia and the Philippines are being explored in an effort to reduce the impact of acute skills shortages on its US clients.

Download this free guide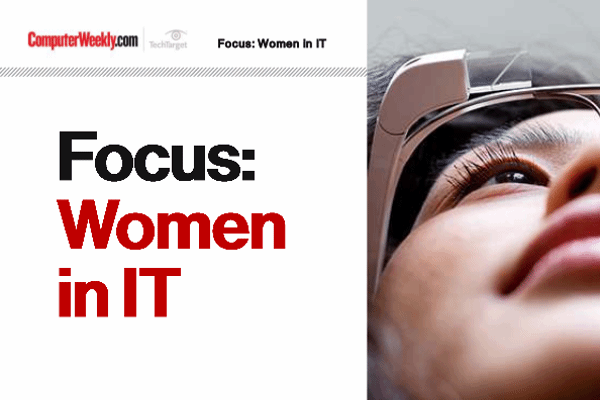 Shifting the landscape of gender and diversity
The number of women in tech in Europe is an average of 16%. This guide offers a collection of articles highlighting some of the prominent issues surrounding increasing the number of women in the IT industry.
By submitting your personal information, you agree that TechTarget and its partners may contact you regarding relevant content, products and special offers.
You also agree that your personal information may be transferred and processed in the United States, and that you have read and agree to the Terms of Use and the Privacy Policy.
"Traditionally, IT recruiters have had firm parameters within which they work," explains Chris Cooke, CEO at Networking People. "For us it seems ludicrous to confine a high level search to one country - cross-border sourcing enables us to access some of the best IT professionals in the world, cost-effectively."
The agency also aims to form long-term partnerships with its clients, says Cooke, so that their staffing needs can be identified and acted upon, "before problems become crises".
UK businesses too are feeling the effects of a worsening skills shortage and Networking People believes it is "only a matter of time" before British businesses adopt a similar approach to US firms. "As with many things, what happens in the US will affect UK businesses," notes Tom Smith, UK director at Networking People. "We have already run successful global resource solutions (GRS) campaigns for UK and European clients, and are seeing a surge in demand for certain skills. The new (profitable) economy needs to hire a significant quantity of people skilled in emerging technologies - we predict that GRS will increase dramatically."
Asked whether businesses were in fact seeking out foreign ITers as "cheaper labour", Cooke replies that all candidates hired by the agency or its clients are paid "no less" than UK or US workers. "The skills shortage is a fact, and as such this (recruiting abroad) is seen as a necessary commercial tactic by the indigenous workers," he adds.
Skills mentioned by the agency as being in high-demand, but short supply, include Java, C++, Tibco, Cisco, and B2B e-commerce design and development tools. Also noted is a resurgence in demand for people with generic business problem solving skills.
Read more on IT jobs and recruitment