Home Office IT shambles prompts industrial action



The Home Office is facing the prospect of industrial action over an IT shambles in the Probation Service.
Members of the National Association of...
The Home Office is facing the prospect of industrial action over an IT shambles in the Probation Service.
Members of the National Association of Probation Officers (Napo) will vote at its conference next month for industrial action over the Unix-based Case Records and Management System (Crams).

Download this free guide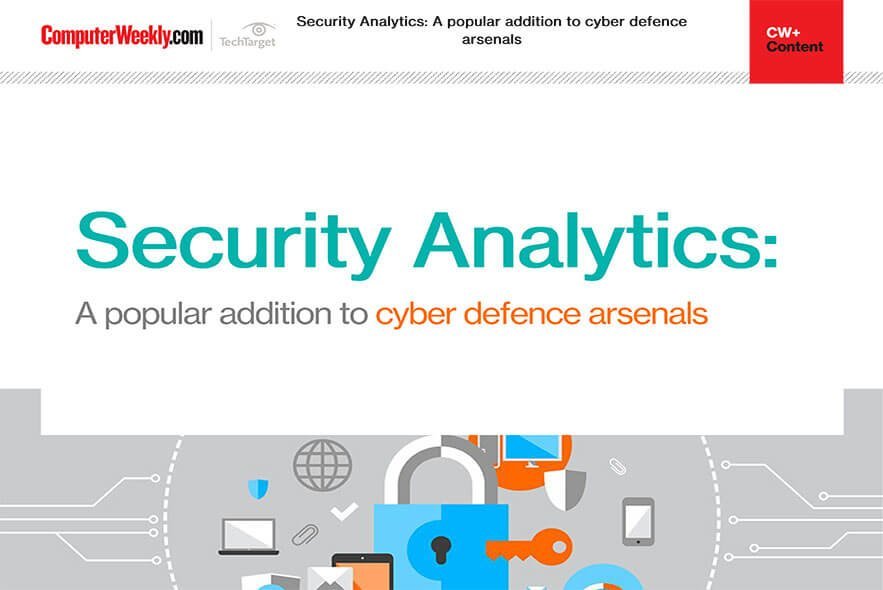 How to improve your cyber security with security analytics
Download this e-guide to read how many firms are looking to security analytics to keep abreast of the ever-evolving world of cyber threats. With traditional approaches to cyber security proving less effective against increasingly sophisticated and automated cyber-attacks, security analytics may well be your knight in shining armour.
"There is total chaos in the Home Office," said Harry Fletcher, assistant general secretary of Napo. "Crams is a dangerous and farcical waste of money. We are not going to put up with it any longer."
The news comes as prime minister Tony Blair attempted to improve the battered image of public sector IT projects with the £1bn UK Online initiative.
Probation officers have been fighting a prolonged battle to get the Crams system scrapped on health and safety grounds, supported by independent experts (Computer Weekly, 23 September 1999, 20 April 2000). The Home Office has twice commissioned new systems, the latest of which has just had its development stopped.
Last Christmas, Home Office minister Paul Boateng promised that Crams would be replaced over 12 months by Copernicus, developed to run on Microsoft Windows.
The Home Office appointed a consultant to manage the implementation of this replacement last November, but he left in the spring when Copernicus was scrapped.
A new consultant was appointed, charged with managing an interim replacement to Crams. In July this year, the National Probation Service told its officers that an interim solution, the Data Migration Project (DMP) system deployed in Manchester, would probably replace Crams.
DMP was developed for the Manchester Probation Service to support 1,000 staff at a cost of less than £500,000, including software, hardware and training.
However, evaluation of the Data Migration Project system has been put on hold, despite it being a likely replacement for Crams. The consultant appointed to develop it is leaving his job at the end of the week and there is no replacement in sight.
Some regional Probation Services are continuing to roll out Crams even though the Home Office this week told Computer Weekly it "is now out of date".
Probation Service outsourcer Bull is planning another upgrade to Crams as part of a 21-month, £10m extension to its contract to maintain the Probation Service's IT infrastructure.
The National Audit Office will publish a report on Crams by the end of this financial year.
Read more on IT risk management