Race to fix air traffic bugs
200 bugs due to be fixed on national air traffic control IT system before project's December assessment
200 bugs due to be fixed on national air traffic control IT system before project's December assessment
Tony Collins
Hundreds of IT staff are working intensely to remove nearly 200 bugs in the Swanwick air traffic control software before safety inspectors assess the systems shortly before Christmas this year.

Download this free guide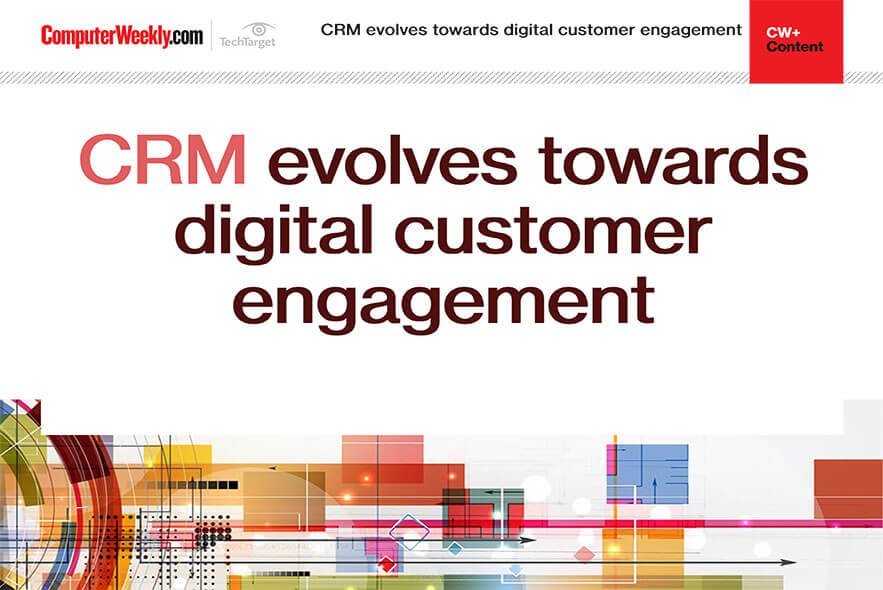 Why customer relationship management is turning to AI for assistance
In this e-guide, we look at how AI is powering retail customer experience, why SAP Hybris could paint the future of commerce and how Ulster bank is faring after adopting a full-scale Salesforce Einstein CRM.
The inspection will be a critical milestone in the £700m Swanwick Centre's troubled history. The safety-critical systems are running six years behind the initial target launch of 1996.
National Air Traffic Services revealed details of the bugs to Computer Weekly and also spoke of the specific risks associated with the projects to supply new systems for the New En Route Centre at Swanwick.
By January 2002, the systems at Swanwick are due to provide extra capacity and take over from most of the ageing equipment at the UK's largest air traffic control centre at West Drayton, near Heathrow.
Nats said it aims to bring down the number of what are called programme trouble reports, or bugs in the new system, from about 200 to zero by the time of the technical handover on 20 December this year. Since May the number of bugs has fallen already from more than 500.
Technical handover means that a "fully working system" is due to be handed over from the 300 or so IT staff at Swanwick to the operational executives, ready for an intensive 11-month training programme for air traffic controllers.
Also in December this year the Safety Regulation Group of the Civil Aviation Authority is due to give the system an interim approval.
If there are no major snags, the operational date will be at midnight on 27 January 2002, when control of large areas of the skies above England and Wales will pass from West Drayton's London Air Traffic Control Centre to controllers using the new systems at Swanwick.
As interim approval of the system by safety regulators is effectively an official confirmation that the £700m New En Route Centre is viable, a successful assessment this December could make a major difference to the sale price of Nats.
A majority stake is being sold to the private sector and to staff, and final bids must be submitted within six weeks of the 20 December target date.
Colin Chisholm, deputy chief executive of Nats, said, "We are convinced that we have a good programme to technical handover."
He added, "At one time we had a target that we would not go to technical handover with more than 400 category 1-3 [faults for which a fix at some point in the future is essential]. Now we are going to be way below that. We are going to be quite close to zero, in the 10s and 20s."
Chisholm said he was, "feeling fairly good about it," but was not complacent.
The risk of a failure to meet the operational date is currently categorised as "medium to low". Any one of the bugs in the system could prove a "sticky job" to resolve, but there is a continuing downward trend in the number of faults that need "essential" fixes, Chisholm said.
Although other government IT projects have failed because too much change happened simultaneously, Nats said the activities related to the Public Private Partnership will not interfere with the staff working on the Swanwick project.
Read more on Business applications