Will LinkedIn reshape the recruitment sector?
LinkedIn is already a recruitment tool for corporates looking for specialist IT staff, but will its increased focus on recruitment services leave a permanent scar on an industry still reeling from recession?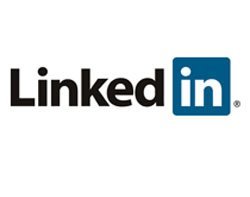 LinkedIn is already a recruitment tool for corporates looking for specialist IT staff, but will its increased focus on recruitment services leave a permanent scar on an industry still reeling from recession?

Download this free guide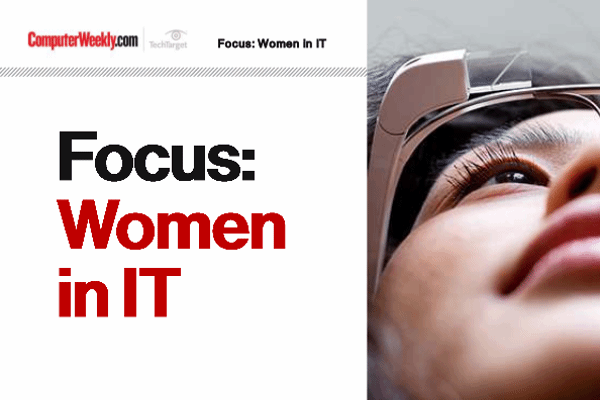 Gender diversity in the technology sector
In this e-guide, we tackle the issue of diversity in the IT industry and try to uncover why the number of women choosing IT as a career has been stagnating over the past few years. We also dissect some of the solutions that will help to increase the number of women in IT offered up by those fighting on the front line.
The social networking site has appointed Ariel Eckstein as managing director of its Hiring Solutions service, with responsibility to expand LinkedIn's European recruitment business and "increase the visibility" of its Talent Advantage Suite.
Although it has been offering recruitment services in Europe for two years it is now increasing its focus on and investment in these services.
A spokesman said: "In terms of jobs on LinkedIn, we've seen the number of job postings and applications triple in the past year".
IT, alongside financial services and media, are the main sectors recruiting through LinkedIn. Recruiters are using it to build pipelines of possible future recruits as well as recruit for short-term projects, said recently appointed Eckstein
One of the biggest advantages of LinkedIn over traditional recruitment is the fact that people who are not necessarily looking for work but are in demand are picked up.
"Only 10% to 20% of LinkedIn members are actively looking for work, but businesses that are looking want access to 100% of members," says Eckstein.
LinedIn's recruitment industry product, Talent Advantage Suite, supports the in-house recruitment teams of businesses as well as recruitment agencies
Businesses that take corporate membership can use the Talent Advantage Suite which currently offers five services.
Recruiter: This allows corporate users to source all 70 million LinkedIn profiles or be very granular and target a smaller more niche group.
Job Slots: This allows corporate users to post a job or a number of jobs for a year.
LinkedIn career page: This allows businesses to build an extension of their home page or recruitment page in the LinkedIn environment. When members come to the page they are only given information relevant to their profile.
Talent Direct: Businesses can give LinkedIn the details of what type of people they want to recruit or build relationships with and it will do the data mining on the customers behalf.
Recruitment media: This provides adverts that are targeted at the people who will want to see them.
Using the LinkedIn corporate recruitment services last year Microsoft said it saved £60,000 on recruitment costs when looking for niche software developers to reverse-engineer viruses.
But Eckstein said the recruitment industry need not feel threatened by LinkedIn's recruitment focus. "Those that are focussed on value add will do better than those that are not," he said.
Value can be added by becoming experts in using social media to source the right candidates.
LinkedIn has a service aimed at recruitment agencies which helps them make better use of their networks.
Eckstein says the recruitment industry is picking up and social media is part of their future plans. "When we talk to a lot of our recruitment industry clients they say that they have reduced their headcounts in 2008 and 2009 but are now hiring again.
This renewed confidence has been fuelled by news of companies such as Accenture stepping up their recruitment activities.
Accenture plans to recruit 50,000 employees, including telecom consultants, finance experts and software specialists. A massive 40% of them will be employed via social media.
LinkedIn's key stats:
4 million UK members
15 million European members
25% of FTSE 100 companies hire through LinkedIn
50% of Fortune 100 companies hire through LinkedIn
1 professional joins LinkedIn every second
1 million professionals joining LinkedIn every 12 days
1 billion people searched on LinkedIn last year
There are 500,000 LinkedIn groups.
Read more on IT jobs and recruitment