Facebook admits campaign against Google over privacy issues
Facebook has admitted hiring PR firm Burson-Marsteller to promote negative stories about Google.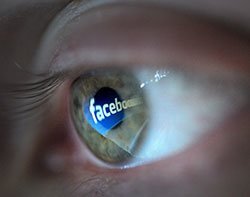 Facebook has admitted hiring PR firm Burson-Marsteller to promote negative stories about Google.
Facebook says it wanted to take Google to task over user privacy issues.
US-based news sites Daily Beast and Newsweek exposed Facebook after blogger Chris Soghoian published e-mails from Burson-Marsteller urging public awareness of Google's "intrusions into their deeply personal lives Google is cataloguing and broadcasting every minute every day without their permission".

Download this free guide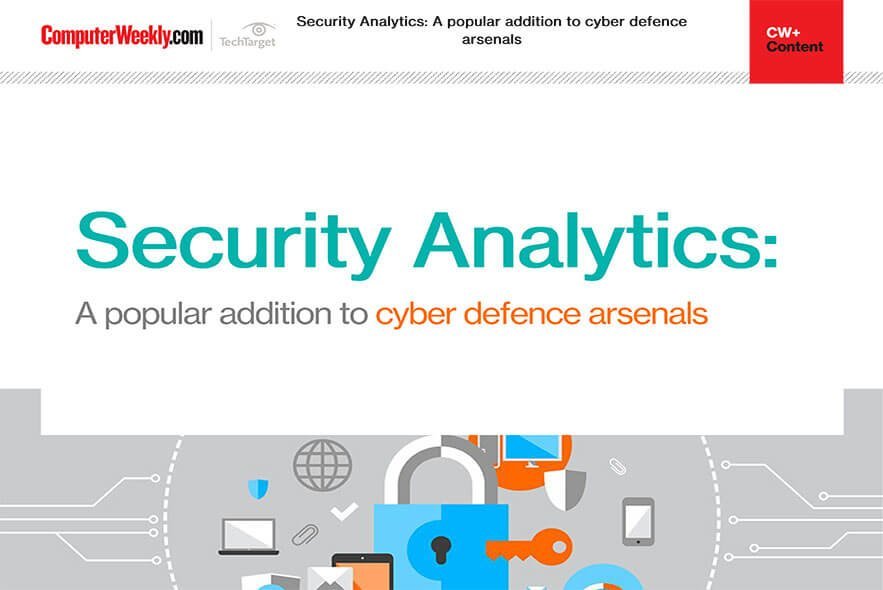 How to improve your cyber security with security analytics
Download this e-guide to read how many firms are looking to security analytics to keep abreast of the ever-evolving world of cyber threats. With traditional approaches to cyber security proving less effective against increasingly sophisticated and automated cyber-attacks, security analytics may well be your knight in shining armour.
Facebook was then forced to admit it had paid Burson-Marsteller to tout stories on its behalf about the Google service Social Circle, but it has denied authorising a smear campaign, according to the BBC.
Google's Social Circle is part of the company's efforts to supplement search results with content from Facebook, Twitter and other online connections.
Burson-Marsteller said Facebook had requested its identity remain secret "on the grounds that it was merely asking to bring publicly available information to light", according to AP reports.
Facebook claims it merely wanted third parties to verify that people did not approve of the collection and use of information from their accounts on Facebook and other services for inclusion in Google Social Circles, Facebook said.
A Facebook spokesman later told the Daily Beast it resented Google's attempts to use Facebook data in its own social networking service.
The dispute between Facebook and Google over Google's Social Circle service has become increasingly bitter.
Observers say the alleged PR smear campaign is the latest highly public example of what many in the industry believe to be the biggest grudge match in corporate America.
Facebook said the issues are serious, but conceded that the company should have presented them in a serious and transparent way.
Read more on IT risk management