IVI lands €300k contract to build CIO career ladder
The Innovation Value Institute (IVI) has won a €300k contract to develop a training programme for CIOs and IT managers.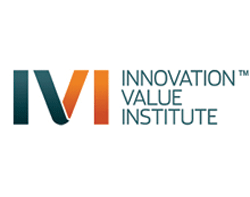 The Innovation Value Institute (IVI) has won a €300k contract to develop a training programme for CIOs and IT managers that will help them enhance their employers' capacity to use IT to innovate and compete.

Download this free guide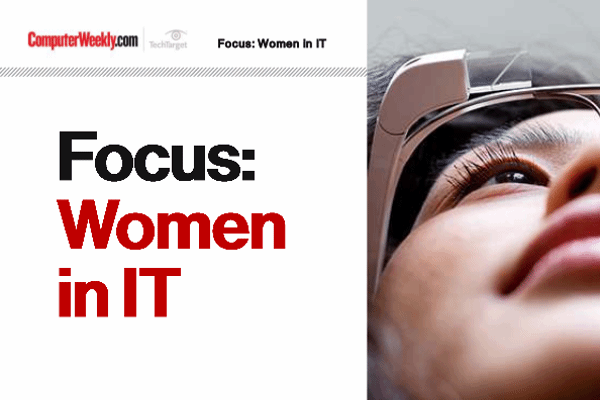 Shifting the landscape of gender and diversity
The number of women in tech in Europe is an average of 16%. This guide offers a collection of articles highlighting some of the prominent issues surrounding increasing the number of women in the IT industry.
By submitting your personal information, you agree that TechTarget and its partners may contact you regarding relevant content, products and special offers.
You also agree that your personal information may be transferred and processed in the United States, and that you have read and agree to the Terms of Use and the Privacy Policy.
The money will support four full-time researchers who will spent the next year interviewing more than 100 senior CIOs throughout Europe to develop the programme. Interested parties are invited to take part.
IVI, which developed the IT-CMF capability maturity framework, expects to have a European-wide framework for ICT professionalism as well as a training programme. It expects the programme to enhance ICT practices as well as mobility for qualified professionals across Europe.
European spending on ICT is expected to reach over €600bn this year.
Director of Intel Labs Europe, IVI Director, and NUI Maynooth academic professor Martin Curley said the deal reflected the structural shift in the European Union from an economy based on heavy industry based to one based on knowledge, and an awareness of the vital role ICT plays in driving modern business.
"In many organisations the IT department is still a niche player, a provider of support services rather than a boardroom decision maker," Curley said. "ICT needs to prove itself, and be seen as a strategic driver of growth rather than a cost centre," he said.
IVI's head of R&D Stephen McLaughlin said there will be a 13% shortage of staff with the right ICT skills by 2015. This is just as ICT get to the heart of European policy through the Lisbon Agenda and more recently the EU2020 and Digital Agenda initiatives.
"We know one of the barriers to entry is the lack of an obvious career structure," McLaughlin said. "There is no common language to describe professional skills and competences, there is no basis for measuring these skills, and no common framework to adequately assuring them or having them independently recognised.
To keep up, ICT needs to develop an equivalent to the MBA, he said.
IVI was set up in 2006 as a joint venture between Intel, The Boston Consulting Group and NUI Maynooth. Patrons include Microsoft, Chevron, BP, Ernst & Young, SAP, Cisco, ESB, Axa and Merck.
Read more on IT jobs and recruitment