UK swing to remote working highlights potential security risk
Nearly half of UK business professionals work remotely, a survey has revealed.
Nearly half of UK business professionals work remotely, a survey has revealed.
But, nearly a third rely on their own computers and 18.5% of those do not have any form of network login, the survey by authentication firm GrIDsure found.

Download this free guide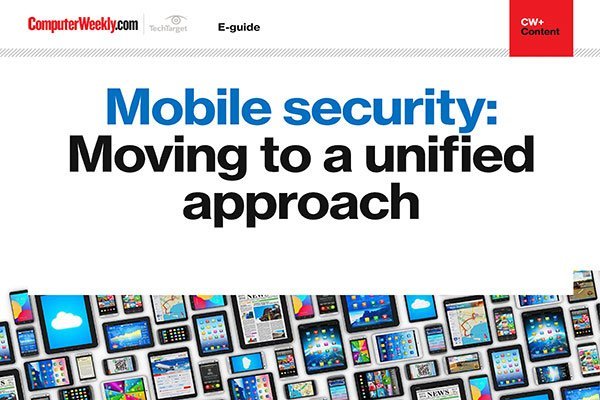 How to improve your mobile security protocol
Learn how to keep those pesky hackers and scammers away from your mobile devices with these 6 articles on how to improve your mobile security.
"As employees choose remote working locations outside of their home, security becomes even more crucial," said Stephen Howes, chief executive at GrIDsure.
"It is worrying to see such a large proportion of users accessing their networks without any form of authentication," he said.
This is of particular concern where professionals are using personal computers that have the potential to introduce security threats to company networks.
The trend of remote working is growing, with 4% of respondents working remotely for the first time this summer.
Just over two-thirds of respondents said remote working was a strong factor in enjoying or choosing their job.
A further 15% said they would like to work remotely, but were prevented from doing so by their employer.
The main difficulties with remote working were poor network speed (26%) and concerns around work data being stolen (16%).
Some 9% of respondents found it difficult to log in to their PC because of problems with their password or smart token.
Most remote workers do so at home (57%), with 6% working on holiday and a further 6% working on trains.
Read more on Mobile hardware