Ofcom to give away 4G spectrum during London Olympics
Ofcom aims to reserve frequencies in the 2.6GHz band, currently set aside for mobile broadband, for TV cameras at the 2012 Olympics.
Ofcom aims to reserve frequencies in the 2.6GHz band, currently set aside for mobile broadband, for TV cameras at the 2012 Olympics.
In a consultation paper issued on Monday, Ofcom said it believed few - if any - mobile network operators would be able to use frequencies in this band to be won in the so-called 4G mobile broadband spectrum auction due at the end of 2011.

Download this free guide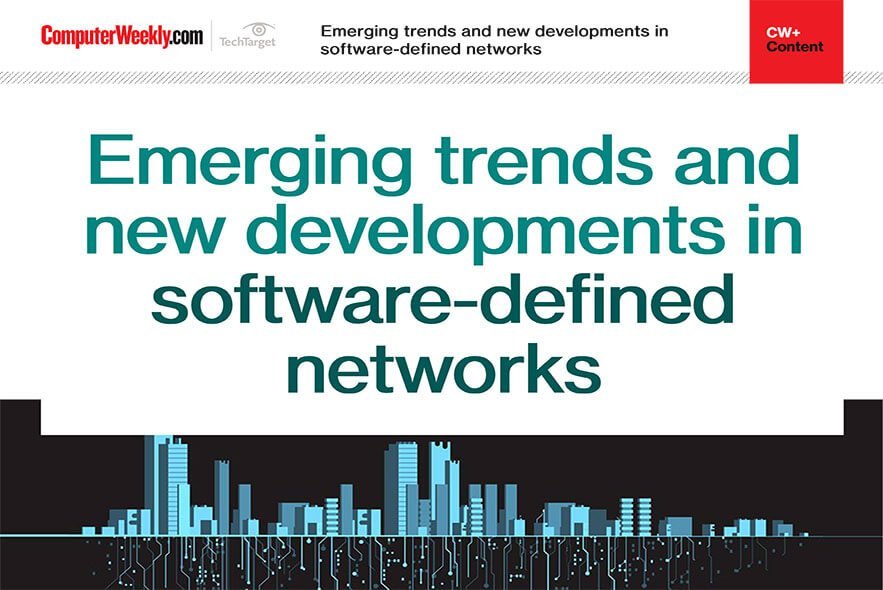 How to implement an effective software-defined networking training strategy
In this e-guide we sit down with CIMI's Tom Knolle to explore some of the emerging SDN service models and how adopting SDN can help to monetise the enterprise network and improve business outcomes.
This would allow the government to give the spectrum temporarily to TV broadcasters before and after the Olympics, which runs from 27 July to 9 September 2012.
Free of charge
An Ofcom spokesman confirmed that the broadcasters would not be charged to use the frequencies, even though it expected demand for access to spectrum suited to wireless camera applications to be "exceptionally high".
Ofcom published its 2012 Games spectrum plan in October 2009, but the Vancouver Winter Games this year revealed greater use of wireless cameras and a growing demand for 3D TV, which increased considerably the demand for spectrum.
One of the Olympic bid requirements is that the bidding country guarantees enough frequencies to satisfy broadcasters' needs.
The 2.6G band, which runs from 2500MHz to 2690MHz, was already earmarked for mobile broadband. Delays in running the auction meant that frequencies would not be allocated to network operators until very late in 2011, the spokesman said.
Stakeholder check
Ofcom wanted confirmation from stakeholders that reserving the spectrum temporarily for the Olympics would not delay the roll-out of mobile or broadband data services in case it imposed an opportunity cost on UK citizens and consumers, the regulator said in a statement.
"The government has guaranteed the International Olympic Committee that sufficient spectrum will be made available, but matching demand and supply remains challenging," it said.
It believed that network operators would rubber-stamp the deal, so it wanted replies within the month.
---
Computer Weekly says...
Does chancellor George Osborne know that Ofcom plans to give away this spectrum, even though broadcasters and content aggregators will make billions from advertising during what is likely to be the most digital Games to date?
Read more on Wireless networking