Mobile broadband spectrum auction may hit legal wall
The government's proposed auction of radio frequencies to enable the roll-out of mobile broadband may be delayed further by legal action.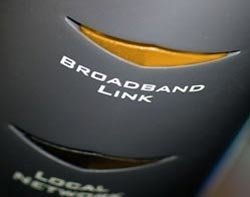 The government's proposed auction of radio frequencies to enable the roll-out of mobile broadband may be delayed further by legal action.
UK mobile network operators Vodafone and O2 say plans to divide radio frequencies for auction is unfair and are considering requesting a review of the plan by the courts.

Download this free guide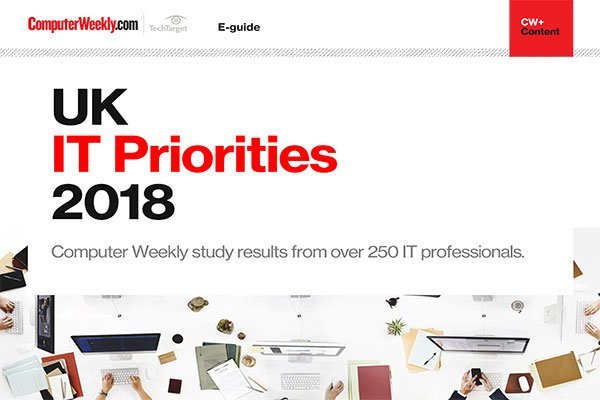 UK IT Priorities 2018 survey results
Download this e-guide to discover the results of our 2018 UK IT Priorities survey, where IT leaders shared with us what they are going to be investing in over the coming 12 months.
By submitting your personal information, you agree that TechTarget and its partners may contact you regarding relevant content, products and special offers.
You also agree that your personal information may be transferred and processed in the United States, and that you have read and agree to the Terms of Use and the Privacy Policy.
"We are reviewing all options but we believe a fair allocation of spectrum is vital for future competition in the market and therefore in the interests of consumers," an O2 spokesman said.
However, neither operator was prepared to say exactly how the proposals were unfair. Asked if fair meant equal, the O2 spokesman said this was one of the issues it was reviewing.
A Vodafone spokesman said it had been happy with the original proposals presented by Kip Meek, the independent spectrum broker, but the merger of Orange and T-Mobile's UK operations, which will create the UK's biggest mobile network operator, had upset that.
T-Mobile and Orange agreed with the European Commissioner to give up a quarter of their combined spectrum in the 1,800MHz band to enable the merger to go through. This was incorporated in the directive issued by the department of business, innovation & skills (BIS) last week.
In a complicated formula, BIS proposed to cap any one operator's spectrum allocation from a proposed auction at 2x90MHz in all mobile frequency bands. It also required any operator that gains 2x20MHz share of bandwidth in the sub-1GHz band to provide wholesale access (including resale) to any other operator that covers 70% of the country for at least four years.
The government is also trying to re-use the original 2G GSM frequencies as part of the reallocation. It said it believed the best way is to give operators with 900MHz and 1,800MHz an indefinite licence, subject to revocation with five years' notice for spectrum management reasons.
Permanent licence holders would have to trade frequencies to create contiguous spectrum blocks. This would give mobile users better quality of service.
But fixed wire operator BT has indicated it is unhappy with this proposal. It is believed that BT is keen to buy some 2G capacity to use for high-speed access and backhaul to fulfil its universal service obligations.
Read more on Networking hardware