Brilliant video here from Derek Sivers, who discusses with real insight what would otherwise have just been an amusing video of a guy dancing.
This makes me think a couple of disparate thoughts:
1. Nurture your early community members: They are the ones who will bring in new people to your community.
2. That explains why the early social media leaders are mainly now eclipsed by followers: later followers don't follow the leaders, they follow the early followers. That says something strange about human nature, but I'm not quite sure what!

Download this free guide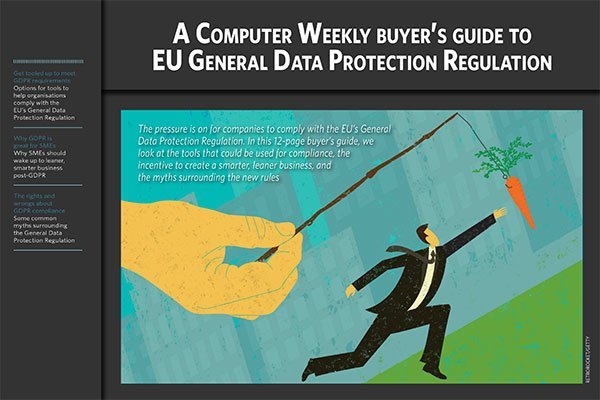 Computer Weekly's Buyer's Guide to GDPR Part 2
In this 12-page buyer's guide, we look at the tools that could be used for compliance, the incentive to create a smarter, leaner business, and the myths surrounding the new rules.
Hat tip to Johnnie Moore.