Taking a peek inside Adobe's open source portal
I for one have not come across Adobe's open source portal until today, so I thought I would peek inside and take a look to see if there are any tasty morsels immediately apparent.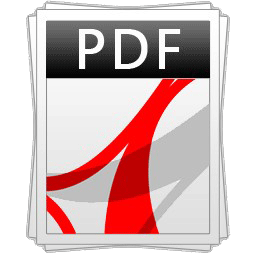 Billed as an insight into Adobe's latest work in the open source community, the site's central function seems to be to list the various projects that the company is currently associated with.
Adobe says it works directly making contributions to projects including the SQLite embedded relational database management system and the Eclipse software development environment, which is primarily rooted in Java but extensible to a variety of other languages via plug-ins.
Quoting the company directly, there is direct support for Adobe products on open source operating distributions, supporting Reader and Flash on Linux distributions.
"We do pure research on development and make those implementations open source, such as the work with the Adobe Source Libraries. Plus we are releasing substantial code and products to open source," says Adobe.
Open source projects currently supported by Adobe include:
BlazeDS
Cairngorm
CMap Resources
Durango
Flash-Ajax Video Component
Flex SDK
FlexPMD
FlexUnit
Generic Image Library
Mapping Resources for PDF
Open Source Media Framework
Text Layout Framework
Tin
Webkit