How to win data analysis friends and influence the OLAP factor
Open source Business Intelligence and data integration company Pentaho has pushed some additional product releases to SourceForge web-based source code repository this week.

Download this free guide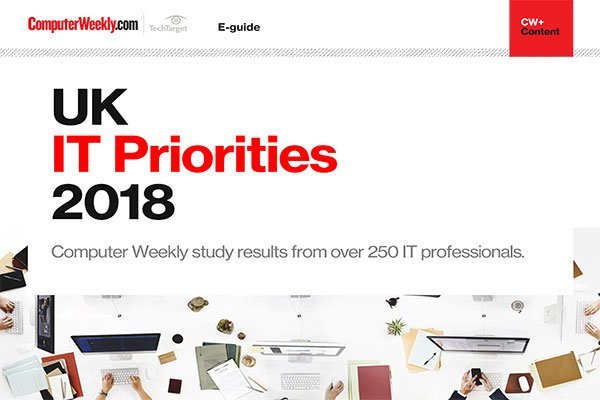 2018 UK IT Priorities survey results
IT organisations in the UK and across Europe are starting to accelerate the move to the cloud. Read more about the key areas in which senior IT managers are planning to invest in over the next 12 months.
The firm also works in the related areas of business analytics and OLAP (OnLine Analytical Processing) services. OLAP is defined as processing to "selectively extract" and view data from different points of view from a multidimensional database as opposed to a two-dimensional relational one.
Pentaho's moves this month see the release of Pentaho BA Server 4.8 and Pentaho Data Integration 4.4 to SourceForge. These products have been bundled as a plugin to the first version of the Pentaho Marketplace developer portal.
The company's Will Gorman blogs, "It's great to see so many helping hands on a project like this, all done out of passion for the product, and the goal of opening up the product to even more capabilities and contributions!"
Pentaho is bullish about its position in the data analysis market with regard to its OLAP proficiency is openly states that, "As a leading OLAP analysis vendor in competitiveness, a KPI that measures how well products perform against other in head-on competitions to win customers, Pentaho beats vendors such as SAP, MicroStrategy and IBM."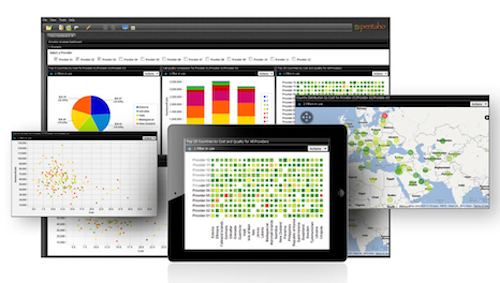 Analyst firm Gartner defines the 12 evaluation rules for providing OLAP as:
1. Multidimensional conceptual view
2. Transparency
3. Accessibility
4. Consistent reporting performance
5. Client/server architecture
6. Generic dimensionality
7. Dynamic sparse matrix handling
8. Multiuser support
9. Unrestricted cross-dimensional operations
10. Intuitive data manipulation
11. Flexible reporting
12. Unlimited dimensions and levels