Adobe Flash Player 10.2 now available for Android tablets and mobile devices
You won't find this news spread gloriously across the newswires, or even on Adobe's official newsroom. But tucked away lovingly inside Adobe's developer blog you can read comment posted Antonio Flores detailing the fact that Flash Player 10.2 is now available for download on Android Market.
This is what is known as a production GA (General Availability) release for Android 2.2 (Froyo) and 2.3 (Gingerbread) devices. It joins an initial beta release for Android 3.x (Honeycomb) tablets that includes Google's 3.0.1 system update.
Adobe has provided a helpful little link for us to check whether our device is certified for Flash Player 10.2 here: https://www.adobe.com/go/cd1
Adobe's Flores says that, "The beta of Flash Player 10.2 for Android 3.x is an exciting release that brings a full web browsing experience, including video, games and other interactive content, to the latest Android tablets. We have been working very closely with Google through the development of this beta to ensure tight integration and optimisation between Flash Player 10.2 and new OS and browser capabilities."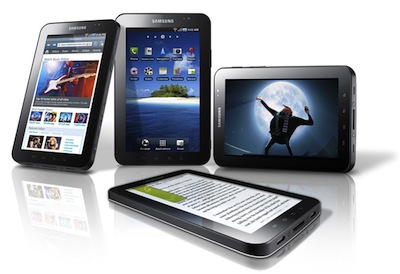 Performance enhancements are said to include:
• improved scrolling of web pages
• automatic soft keyboard support to simplify text entry for rich mobile and multi-screen experiences
• better "embedded" in-browser experiences
• improved playback of many 720p high definition videos (including full screen)
NB: The new release does include the security update addressing the Flash Player vulnerability announced on March 14.