KPMG tight lipped on Equaterra acquisition but double Dutch tells a story
I was tipped off back in August that KPMG was in talks with sourcing consultancy Equaterra about a possible acquisition.
I was with KPMG's partner in charge of technology today so I asked him 'when a deal was likely?'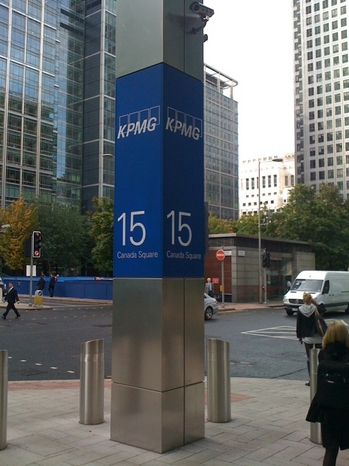 He said nothing apart from he had heard the speculation.
A contact of mine told me yesterday that a deal is close.
And look at this headline in a Dutch paper.
"KPMG Advisory voert due diligence uit op EquaTerra"
The English translation is: "
KPMG Advisory perform due diligence on Equaterra."
KPMG has about 500 sourcing consultants globally. With the increased use of outsourcing it would not surprise me if it bolstered this through acquisition.